Agriscaping Edible Garden Tour
Agriscaping Edible Garden Tour
Saturday, March 16th at 8 AM or 10 AM
Come tour the home of Agriscaping! The tour will begin at Justin Rohner's home, one group at 8 AM and another group at 10AM. The tour will feature plenty of fresh fruits and vegetables to try and even more inspiration to get you ready to grow your own health right in your yard.
Admission to the tour is $20 per person, but we do offer a special discount for those willing to carpool. Please register for the event! We look forward to sharing our yards with you!
HOA Approved
Personal FARMacy
Loads of Fun
Endless Inspiration
All Within a Few Steps of the Kitchen
Learn It all onsite!
Agriscaping is a movement. It's about taking charge of your health, making the most of your space and knowing exactly what's in the foods you consume. Whether you have a 20 acre ranch in the country or a couple of sunny patios in the city, there's a way to make Agriscaping work for you!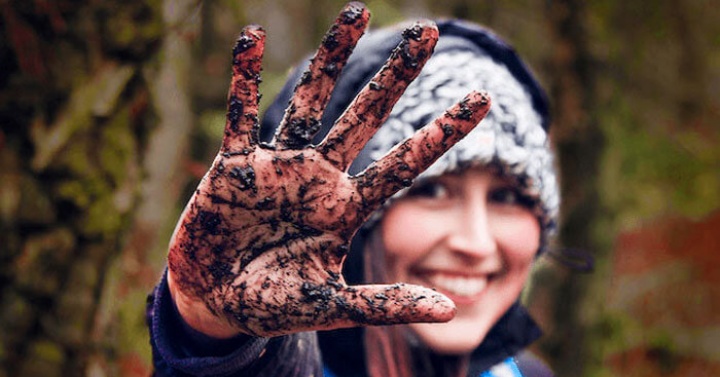 JUSTIN ROHNER Chief EDUCATION Officer (CEO)
Justin Rohner, Founder of Agriscaping Technologies, has been helping people around the world grow their own healthy, fresh foods at home for more than 25 years. He is a passionate educator, artist, and entrepreneur with an engineering mind who only recently started sharing his sustainable gardening secrets with the world. His professional enthusiasm centers around improving Self-reliance, Sustainable Food, and Family, and was recently named one of Arizona's Top 35 Entrepreneurs under 35 by The Arizona Republic and AZCentral.com for his work improving local food access & sustainability through Agriscaping.com. Justin began his career in landscaping at the ripe age of 9, working summers and weekends at a small 9-hole, executive golf-course in Mesa, Arizona. He earned his BA from Arizona State University and Masters from the University of Santa Monica. Justin lives in Gilbert, Arizona with his wife Britney, 4 kids, 14 chickens, 24 quail, 3 to 12 rabbits, 64 fish, 1 miraculous crab, and a beautiful landscape full of food.