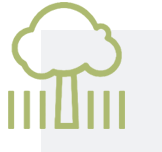 ---
Agriscaping Pros - Coming Soon!
---
Browse through our Agriscaping Certified Experts to find one that's perfect for your new project.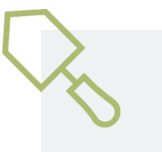 ---
Partners
---
Where would we be without our partners? Check out the folks who help make our gardens, programs and community a better place.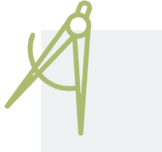 ---
MyAgriscapePro App - Coming Soon!
---
Gardening help at your fingertips! Get our new app for on-the-spot help with your gardening planning, calendar and micro-climate guide!
"Justin, just watched a video of you. Your vibrant energy shines a bright light on healthy growing and healthy living. Thank you to you and your group at Agriscaping. Keep up the good work!" - Deborah, Garden Planner Subscriber
Free Edible Flower Guide
Get Our Newsletter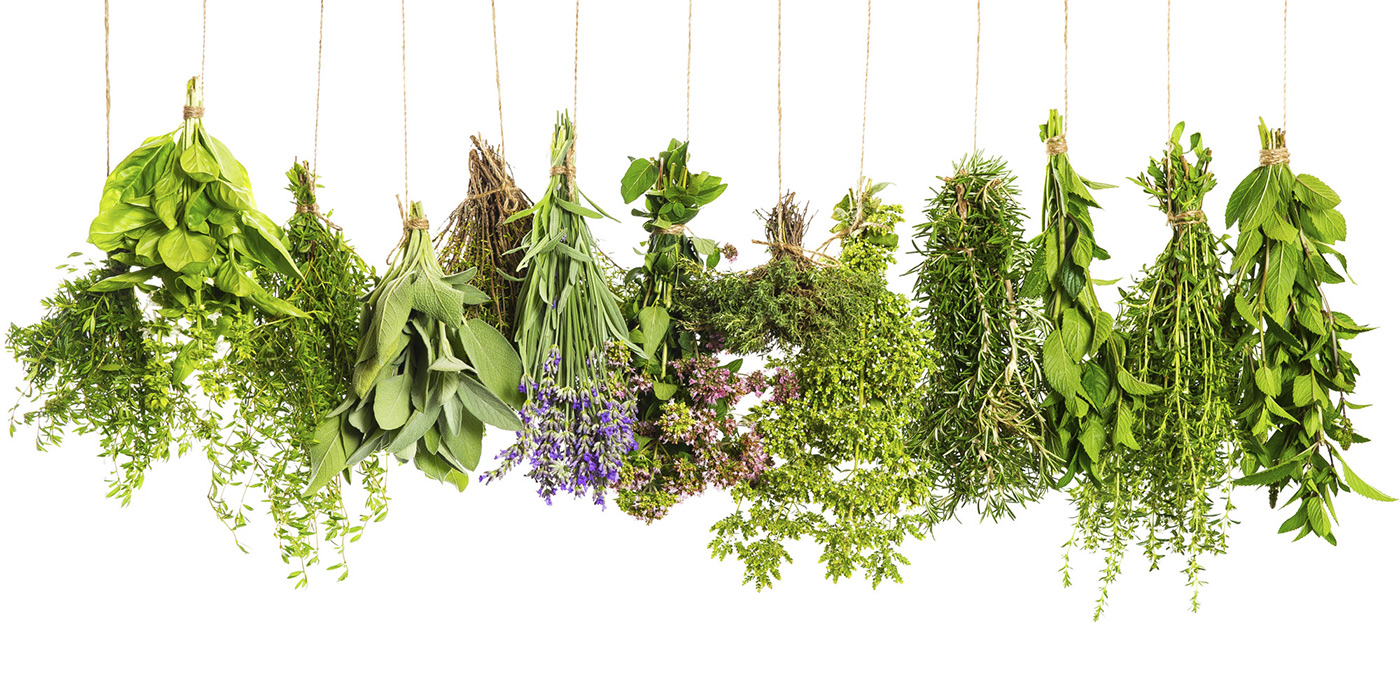 The Farmacy - Coming Soon
Our newest feature, The Agriscaping Farmacy will be live late April! Now you can find healthy ways to combat all sorts of ailments, from headaches to heart disease!