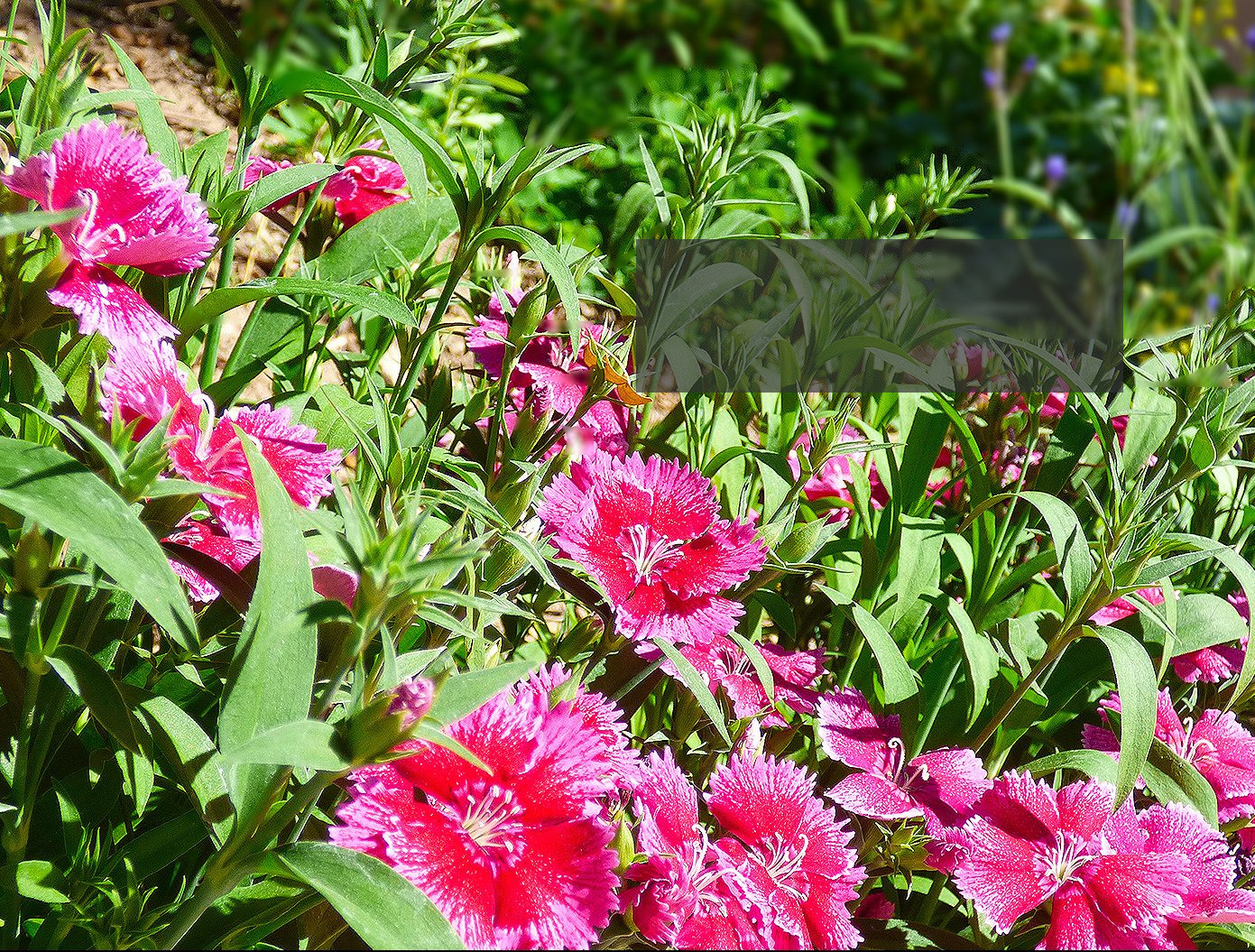 Click Here!
Get Your Free
Edible Flower Guide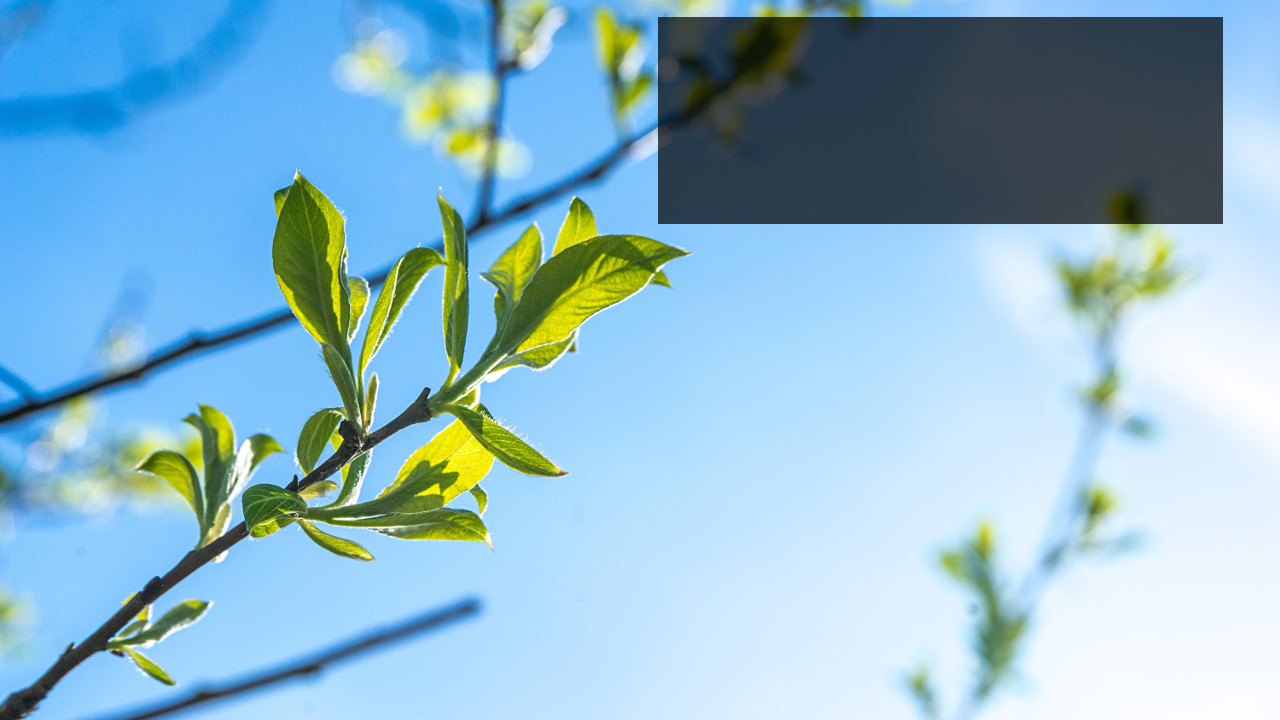 What Can YOUR Yard Do For You?
View Our Upcoming Agriscaping Events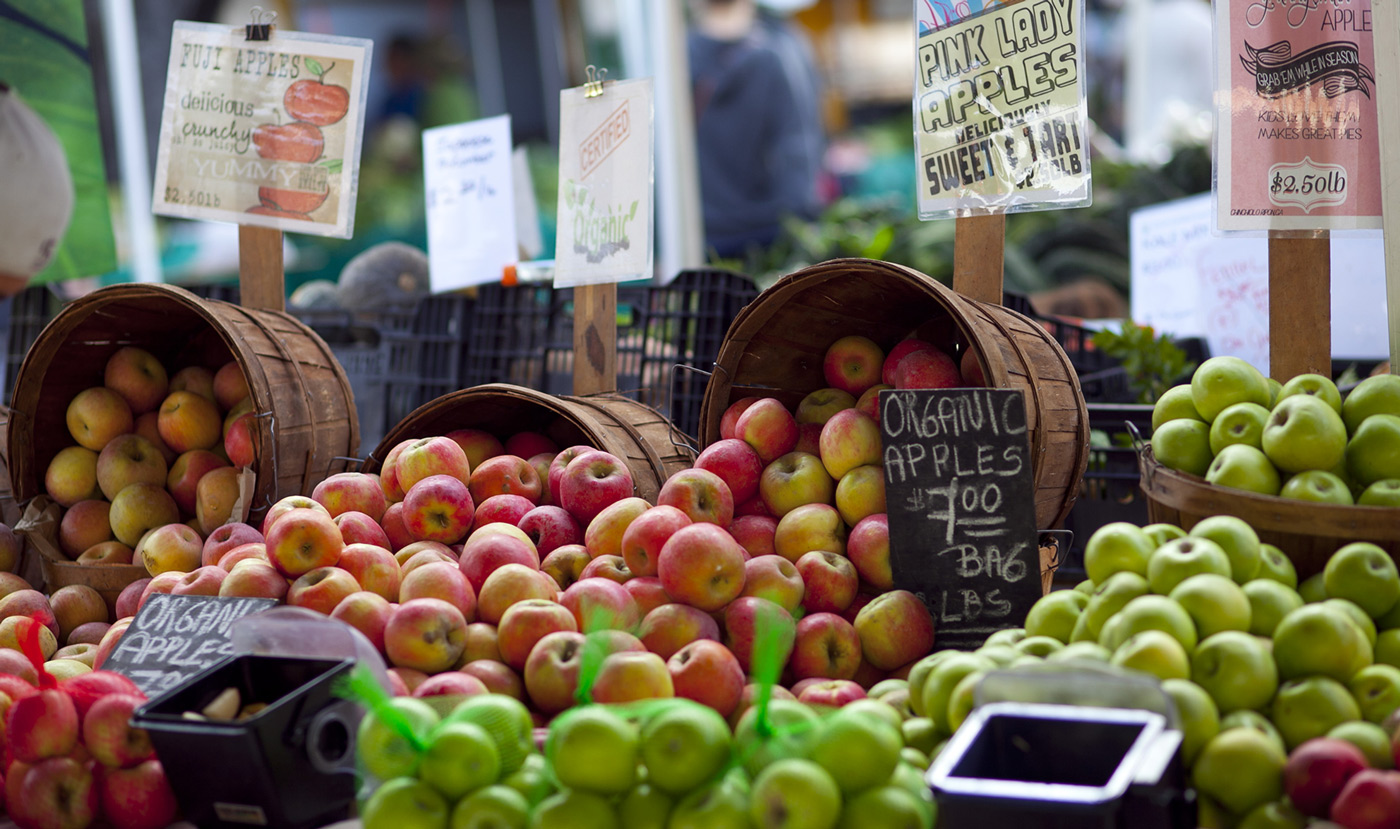 NEW! The Agriscaping Consulting Training Program is now accepting applicants!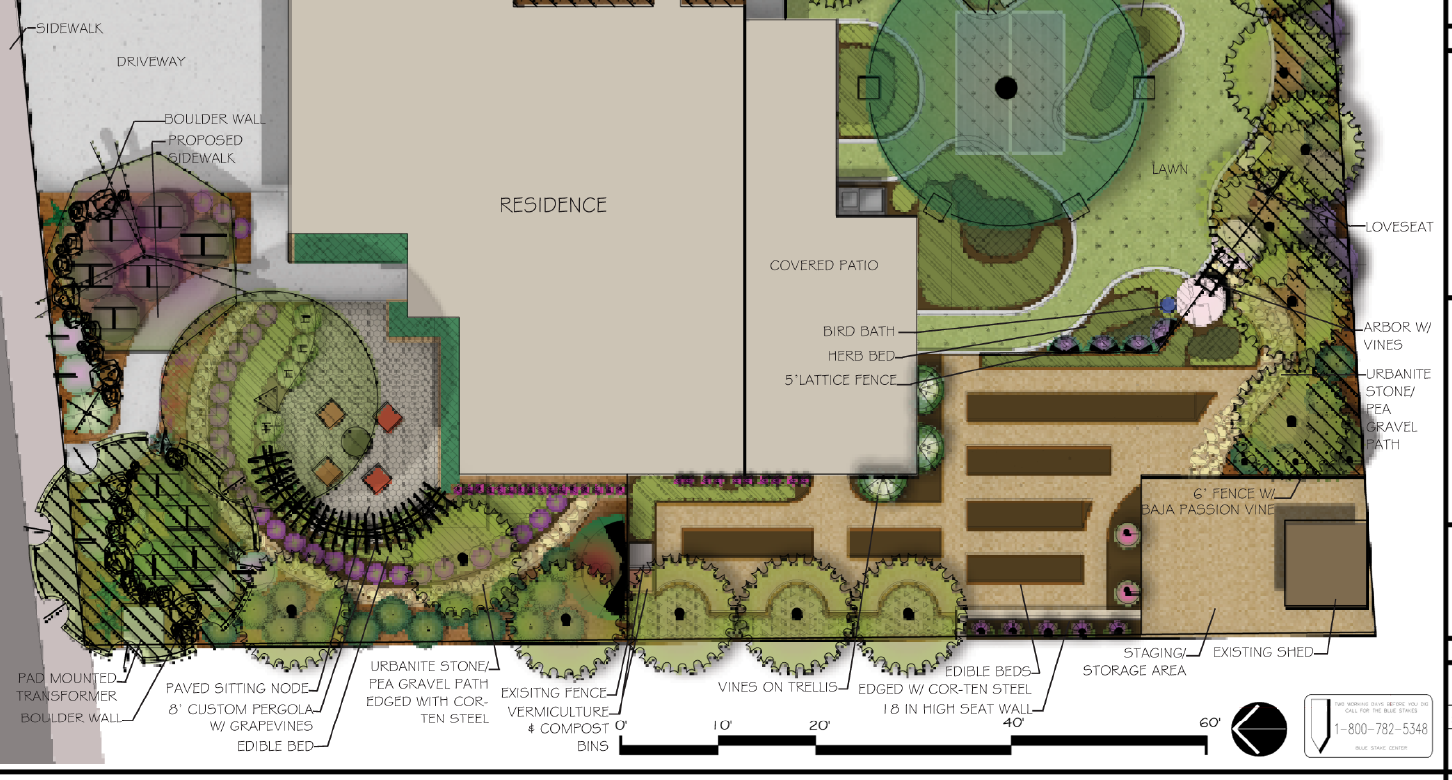 Our entry level professional course, the ACT Program, allows you to become qualified and be paid for completing Agriscaping Home Consultations in your area!