Agriscaping Certified Educator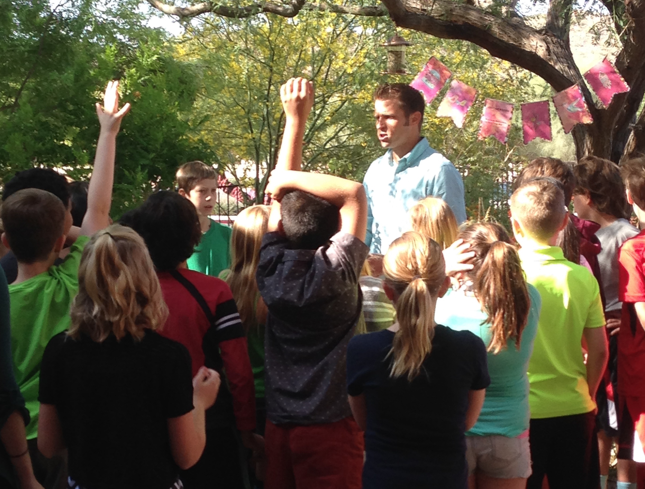 Is your passion teaching? Do you find yourself always being asked for garden advice? If so, become a Agriscaping Certified Educator.
Gardens can be a lot of work. Many people are interested in gardening and hungry for the correct information about their area. As a local expert in your area we will connect you with individuals, groups and schools that see the value in your expertise.
We help take your existing skills to the next level. Learn the best way to teach others in a simple way to help ensure success by utilizing micro-climates and every square foot in their own space. Clients sign up constantly looking for a Educator to come to their home or school to teach how to grow their own health. We want you to be able to do what you enjoy most by teaching those ready to take action and apply the tools you can teach them.
Full Time or Part Time?
As an Educator, you can work it full time, or it can provide supplemental income. Agriscaping will send you clients that are in your area. We have schools looking for help with after school programs, families homeschooling that need weekly classes, or groups of gardening greenies eager to learn more about how to transform their personal spaces into productive, edible landscapes. You can teach in schools, libraries, gardening parties, farmer's markets, community events, health and wellness events....almost anywhere!
Inspire the next generation of gardeners with your expertise!
How busy do you want to be?
Work at your own pace, scheduling around your commitments to be sure you're not over overworking.
Training/Time Commitment?
The complete course is done online and led by Agriscaping CEO Justin Rohner. The course can easily be completed over an 8 week period, roughly 2-3 hours per week and includes a small "field training" project for a local non-profit or school as well as three co-teaching events with an ACE to help you get you started.