Classes start mid-August! See our Certifications page for details! Looking for a class to teach you the basics? Sign up for our DIY Home Grower program and get started today!
Events, free webinars hosted by Justin Rohner and speaking engagements will be added as they become available.
---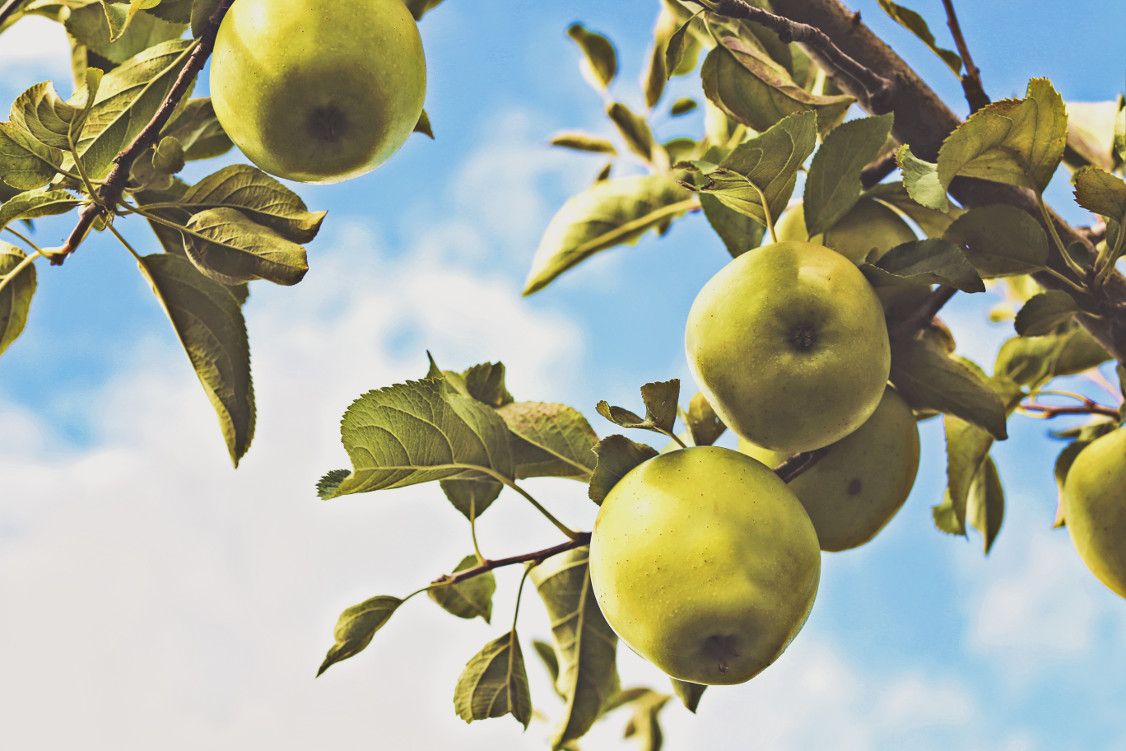 "Summer Pruning for Production"
Hosted by Justin Rohner
Wednesday, August 16th
6:30 p.m. Gilbert Farmers Market at Power Ranch
3685 E. Autumn Dr., Gilbert, Arizona 85297
Cost: Free

Join us *indoors* as Justin goes over the basics of edible landscaping - he will cover the best practices for pruning your trees, bushes and other perennials in order to increase production in the next harvest and promote overall health for your plants. We will also be sharing a taste test of local grown fruits such as guavas, melons and more! Hope to see you there!
Agriscaping is a movement. It's about taking charge of your health, making the most of your space and knowing exactly what's in the foods you consume. Whether you have a 20 acre ranch in the country or a couple of sunny patios in the city, there's a way to make Agriscaping work for you!
JUSTIN ROHNER Chief EDUCATION Officer (CEO)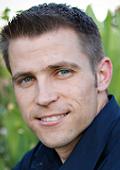 Justin Rohner, Founder of Agriscaping Technologies, has been helping people around the world grow their own healthy, fresh foods at home for more than 25 years. He is a passionate educator, artist, and entrepreneur with an engineering mind who only recently started sharing his sustainable gardening secrets with the world. His professional enthusiasm centers around improving Self-reliance, Sustainable Food, and Family, and was recently named one of Arizona's Top 35 Entrepreneurs under 35 by The Arizona Republic and AZCentral.com for his work improving local food access & sustainability through Agriscaping.com. Justin began his career in landscaping at the ripe age of 9, working summers and weekends at a small 9-hole, executive golf-course in Mesa, Arizona. He earned his BA from Arizona State University and Masters from the University of Santa Monica. Justin lives in Gilbert, Arizona with his wife Britney, 4 kids, 14 chickens, 24 quail, 3 to 12 rabbits, 64 fish, 1 miraculous crab, and a beautiful landscape full of food.