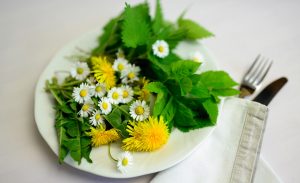 7 Steps to Creating a Healing Garden
Are you interested in providing yourself and loved ones with a garden that can heal? Gardening is becoming an even more essential part of our well-being – from relaxing our minds, to providing clean and chemical-free food, to growing plants and herbs that are beneficial to your health and even strengthen your immune system. Learn the 7 steps you can take to create your own healing garden by attending our free live webinar.
Register now for the upcoming webinar Thursday, November 4th at 6:00 pm
MST.