Agriscaping Certified Contractor
Do you love making plans a reality? Do you find yourself always being asked for help on projects? If so, become an Agriscaping Certified Contractor.
Installing a Garden or Landscape can be a lot of work. Many property owners are interested in making their properties more sustainable by growing but don't have the time or expertise available to do it themselves. As a certified local expert in your area, we will connect you with individuals, schools, developers, and municipalities that see the value in your new Agriscaping expertise and have you first in line for install projects.

Lets take your skills to the next level. Learn the best way to install a new landscape or augment an existing to be a fully sustainable property custom fit to the needs of the property and client.

Clients sign up constantly looking for a professional to come to their home or school to make their dream a reality. We want you to be able to do what you enjoy most by changing lives and installing the dream landscape.
---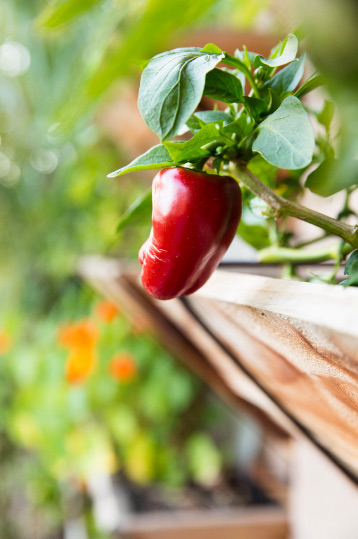 Change the Discussion
As a Certified Contractor you will be able to change the conversation from how much it will be costing the customer to how much it can make them. You will be able to charge more for your services and the client will be happy to pay due to the offset in cost from their productive landscape.
How Busy Do You Want to Be?
We are constantly sending leads to our certified professionals but you will be able to go to all your existing customers and introduce Agriscaping as a great way to improve their property!
Training/Time Commitment?
The complete course is done in person and online while being led by an instructor. The course can easily be completed over a 12 week period, roughly 2-3 hours per week and often include small "field training" projects that can be paid or done pro-bono for a local non-profit.
Tuition
For a qualified contractor, tuition can be paid as you go through your paid projects. An initial registration fee is required. For more information about tuition and licensing rights for contractors, please begin your free application processes below.
Apply Now to learn more about the Contracting Opportunity with Agriscaping!