Community Garden Before & After Photos
Who doesn't love a thriving, productive community garden? Here at Agriscaping Technologies we've picked out a few of our favorites to give you inspiration for your own community! Get a head start and learn the skills needed to start your own edible paradise here!
City Farm - S. Providence, Rhode Island
City Farm is located in South Providence, RI. The 3/4 acre farm has been around for a while and hosts workshops, how-tos, plant sales and more. Over 100 volunteers help manage this bio-diverse, hyper-local production source right in the middle of the city! For more information visit the
Southside Community Land Trust.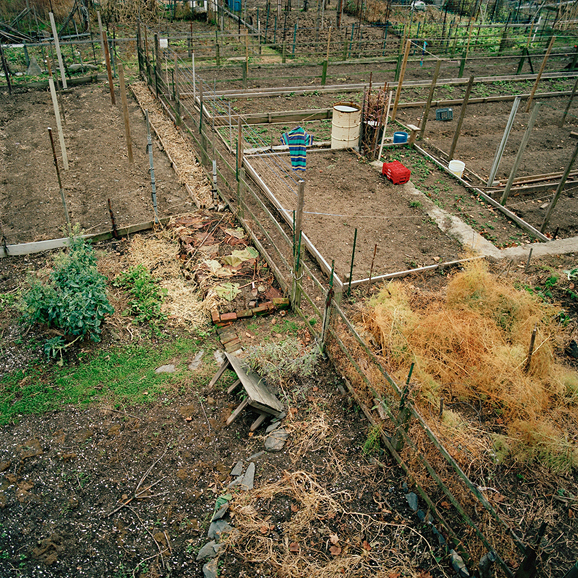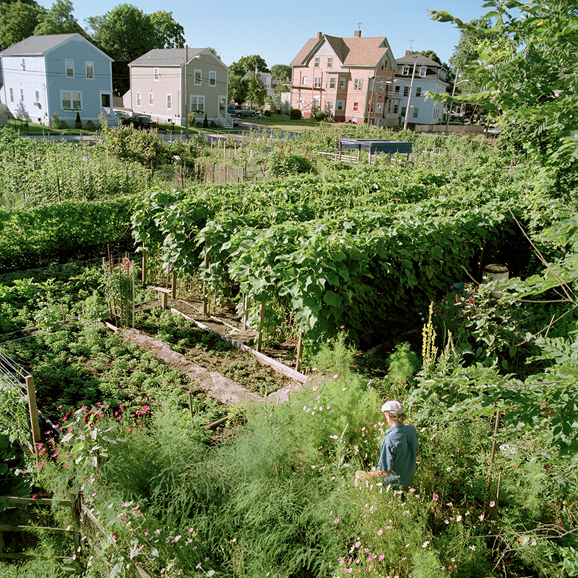 Georgia Street Community Collective - Detroit
Fed up with random people dumping trash in the abandoned lots near his home, a Detroit resident Mark Covington decided to do something about it. By partnering up with neighbors and community leaders Mark has been able to turn empty, trash-filled lots in this neighborhood into productive, edible sanctuaries. Many of the neighborhood kids have taken on the garden as their own projects, learning a lot along the way!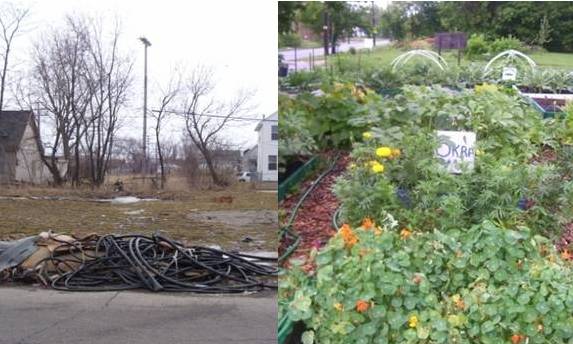 Urban Harvest Community Garden - Tafelsig, South Africa
The folks at Urban Harvest transformed a sandy lot into an edible oasis! With the help of volunteers they used mostly recycled materials (like old planters and used tires) to build raised beds and planters. So much has already grown in just six weeks!
Visit their site for more info.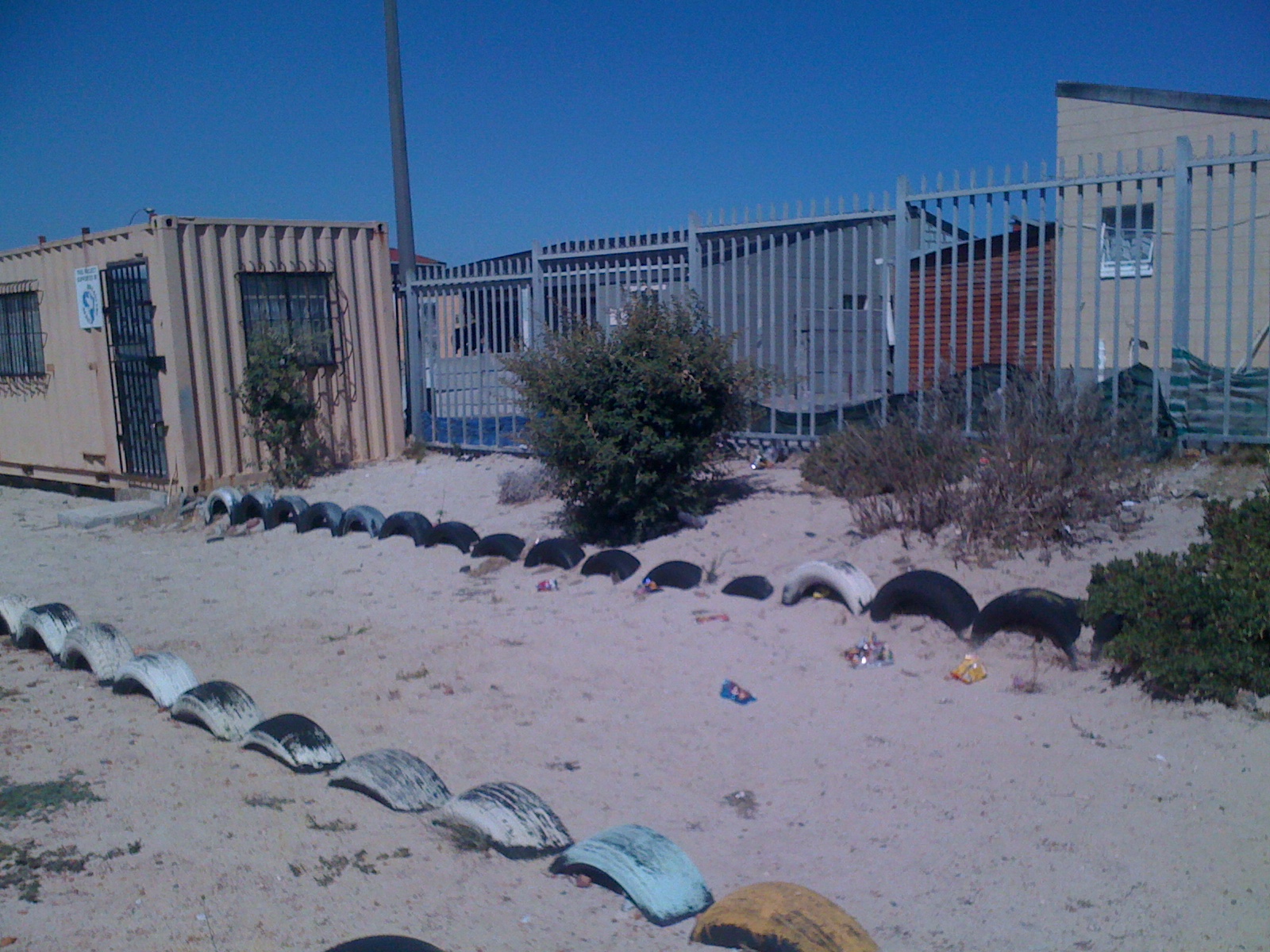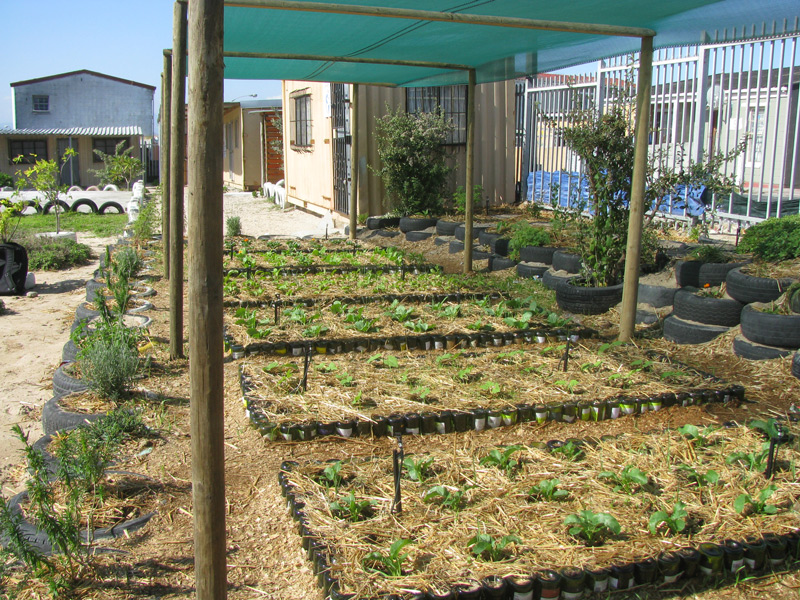 New York Restoration Project
A-list celebrity Bette Midler spearheaded the
New York Restoration Project
- part of this project was to partner with other celebs and community leaders to transform empty, garbage-filled lots into productive, educational areas for adults and children alike. The gardens are maintained by volunteers and include participation by corporate powerhouses like Target and Goldman Sachs. Even 50 Cent created a community garden in the Jamaica, Queens neighborhood he grew up in.