Catapult Your Productivity
By Chris Stevens
There's a lot more potential with having a homestead mindset than just growing some veggies. Whether your space is big or small, there are so many ways you can generate more of what you want.
Think about how a catapult works. There's a projectile that is held back while tension is built. When it's let loose it suddenly defies gravity and is launched into the air. What's holding back your productivity? In most cases it's knowledge.
In one sense there are no shortcuts in life but in another sense, why learn the hard way? In other words, you can learn through trial and error – which can be expensive and take a really long time! – or you can speed up your success by learning from others' mistakes, experience, and wisdom.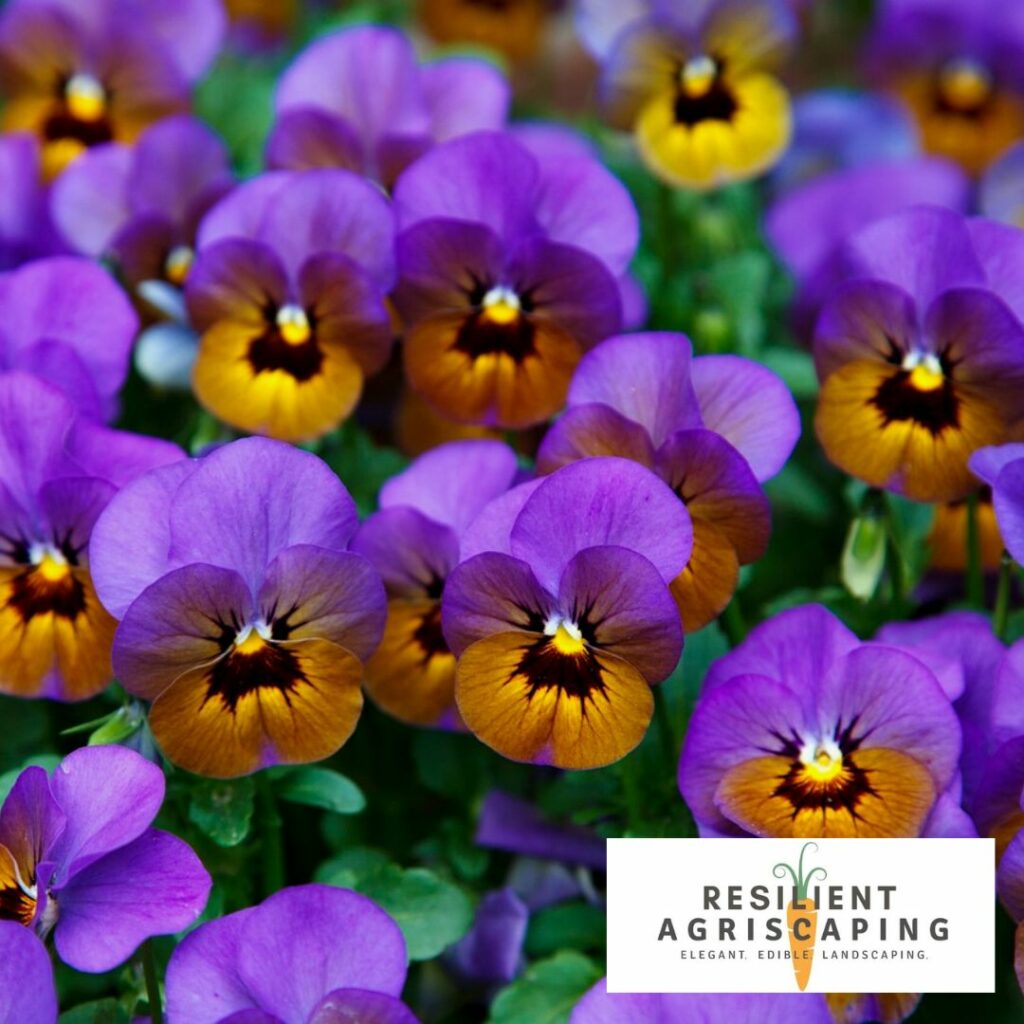 The thing that attracted me to Agriscaping is the knowledge base. With decades of testing and experience, it's all dialed in. There's no need to reinvent any wheels. When I went through the Agriscaping Mastery Program, I loved the way the homework and project combine everything you learn with action so you get results.
Some of the catapulting knowledge you learn from Agriscaping isn't available anywhere else. One example is the standardized microclimate technology. But it also teaches how to grow year round, how to manage problems without toxic chemicals, how to be elegant and productive, and so much more.
Are ready to get off the bench and start being productive? Stop putting it off! Make the commitment now to learn what you need to start enjoying the results you desire. It is immeasurably rewarding!
What's your next step?
—–
Chris Stevens is the founder of Sabbatical Ranch and Resilient Agriscaping in the mountainous highlands of Arizona and is available for virtual consultations worldwide. Want to save enormous amounts of time and money instead of wasting it on trial and error? It all starts with an Initial Productivity Assessment & Consultation customized to your landscape.
Want more Agriscaping Homestead content? Subscribe to our newsletter to be notified about new articles, webinars, and more.