Designing for Elegant Agriscapes
Principles of Edible Landscape:


Economy – Help feed your family
Quality – Fresh, fully ripe food
Variety – Unusual plants of all kinds
Carbon Footprint – Save on transportation
Safety – Control chemical usage
Relaxation – Working in the yard is therapeutic!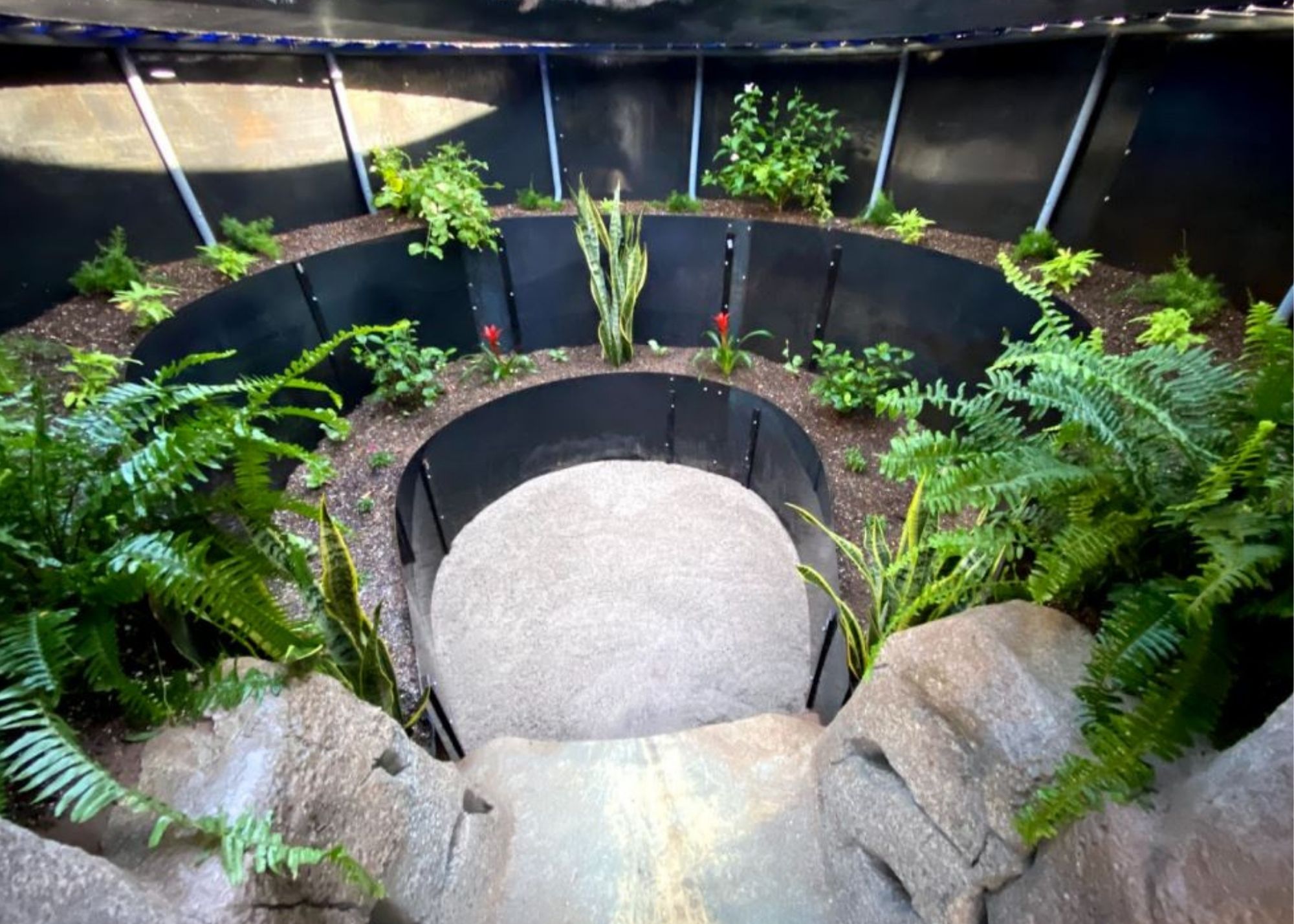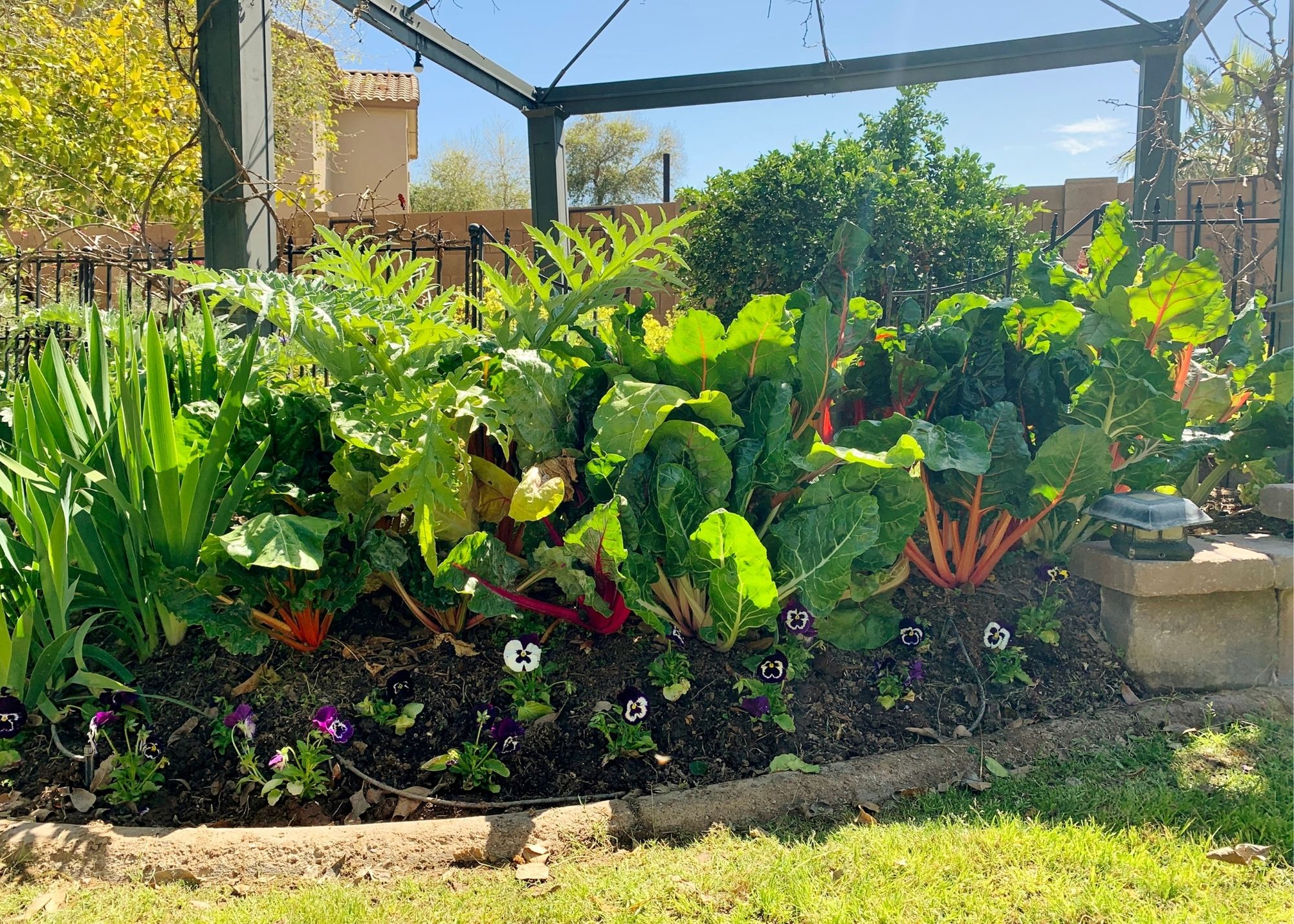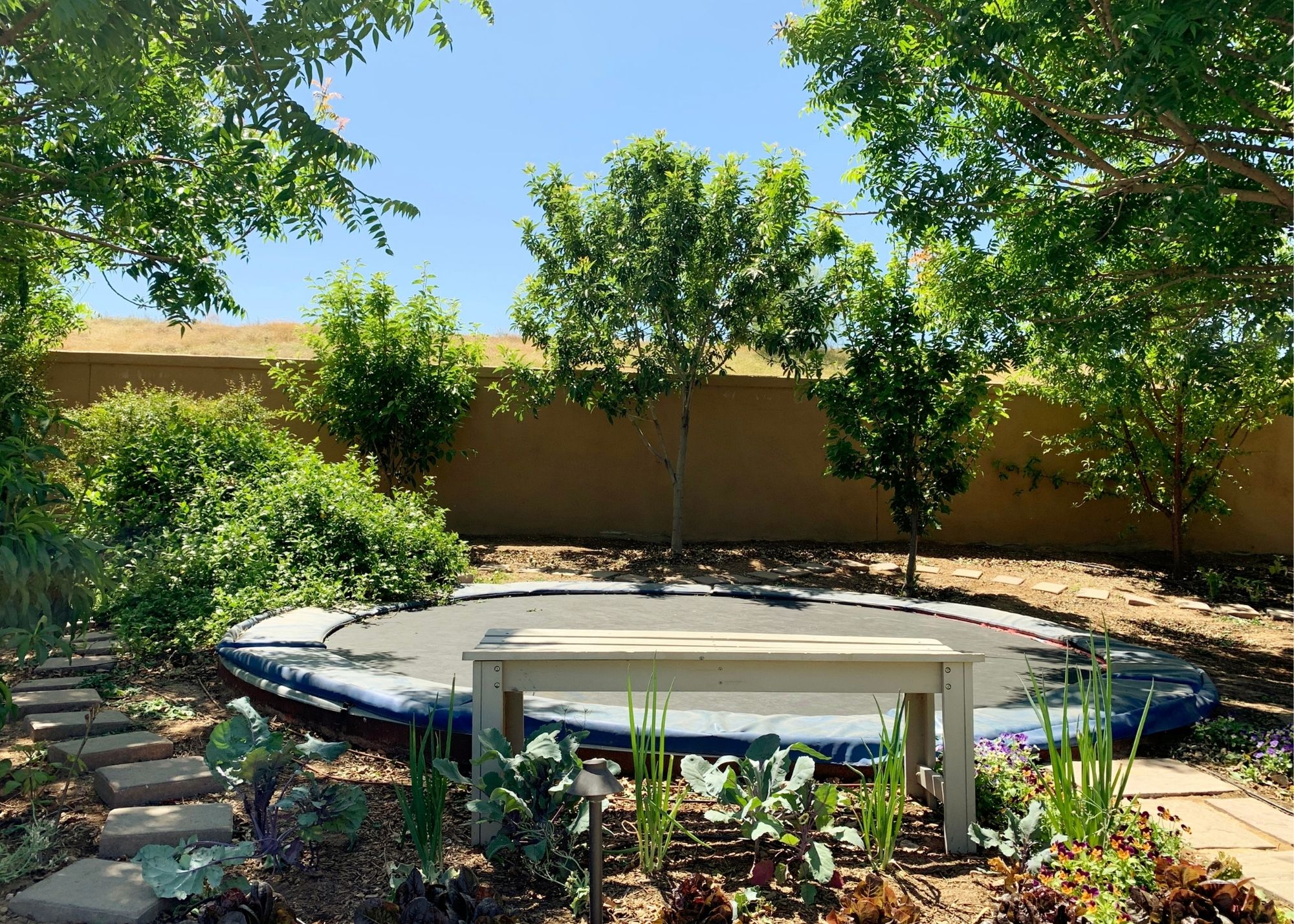 Traditional English Garden Elements
Well Manicured - High Maintenance - Straight Lines - Clipped Topiaries - Gazebos
Stone Walls - Clean Edges - Formal Rose Garden - Tightly Planted Knot Garden
Herb Bed, Square or Circular with a Focal Point, Sun Dial - Wood or Stone Benches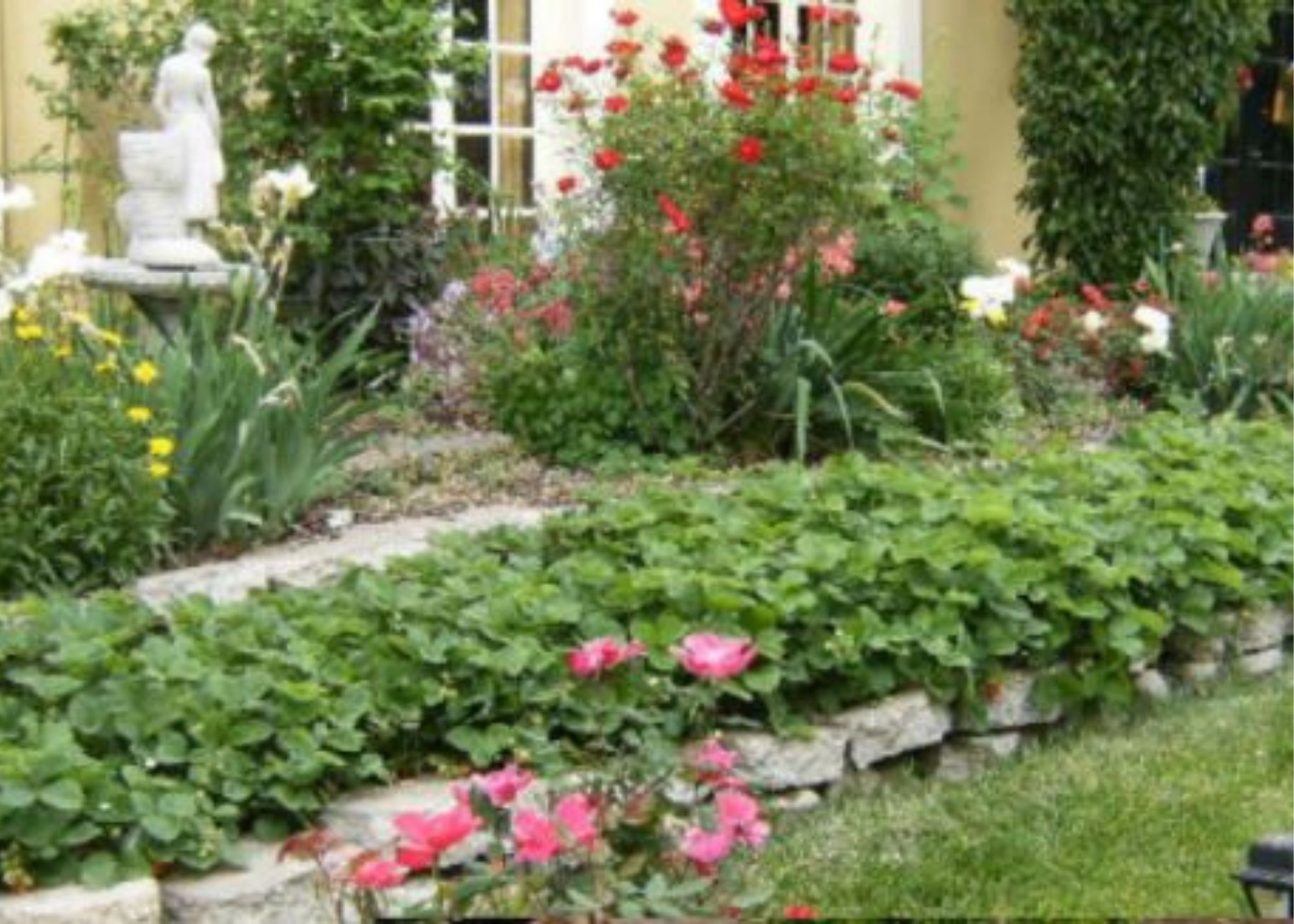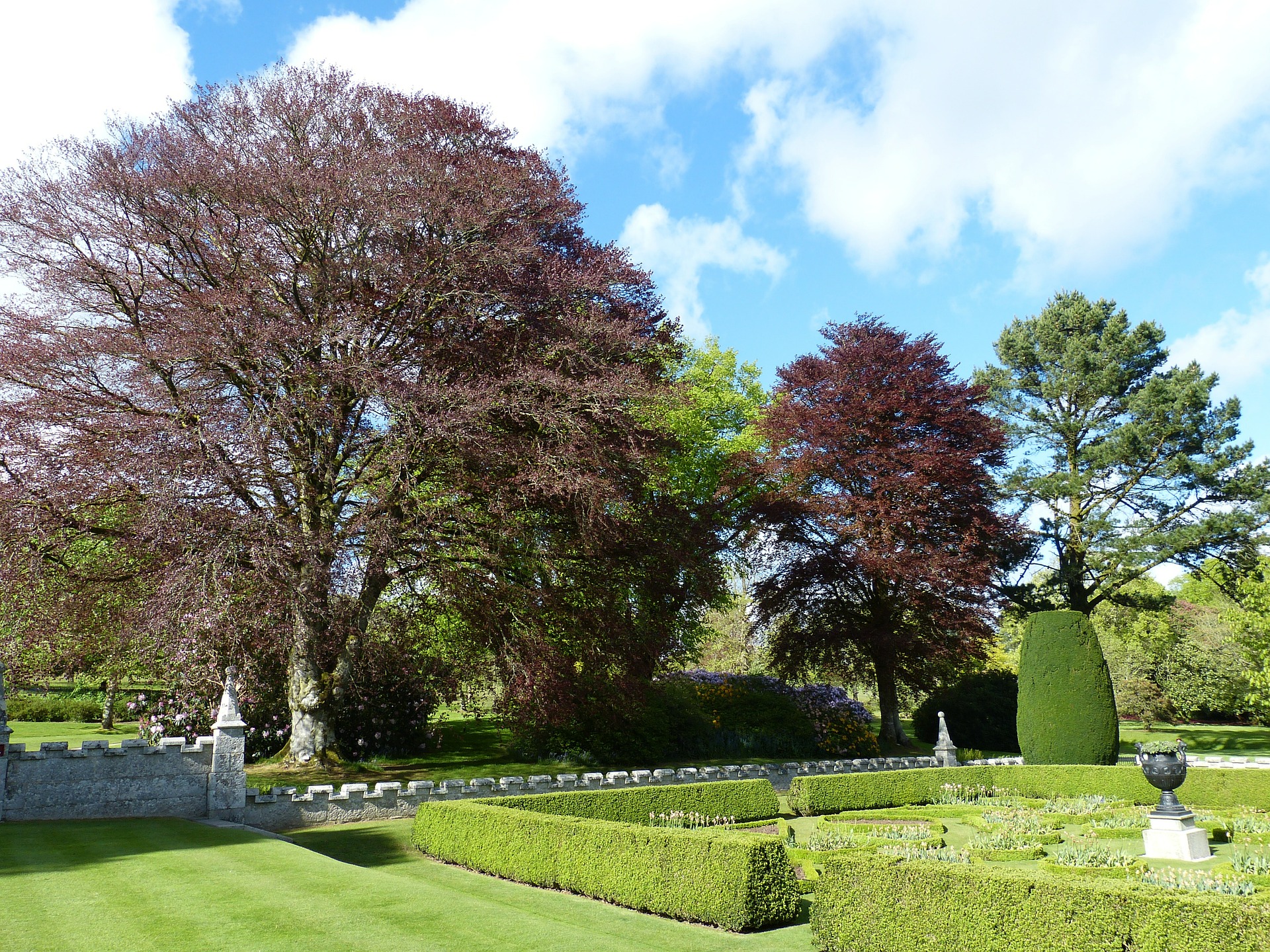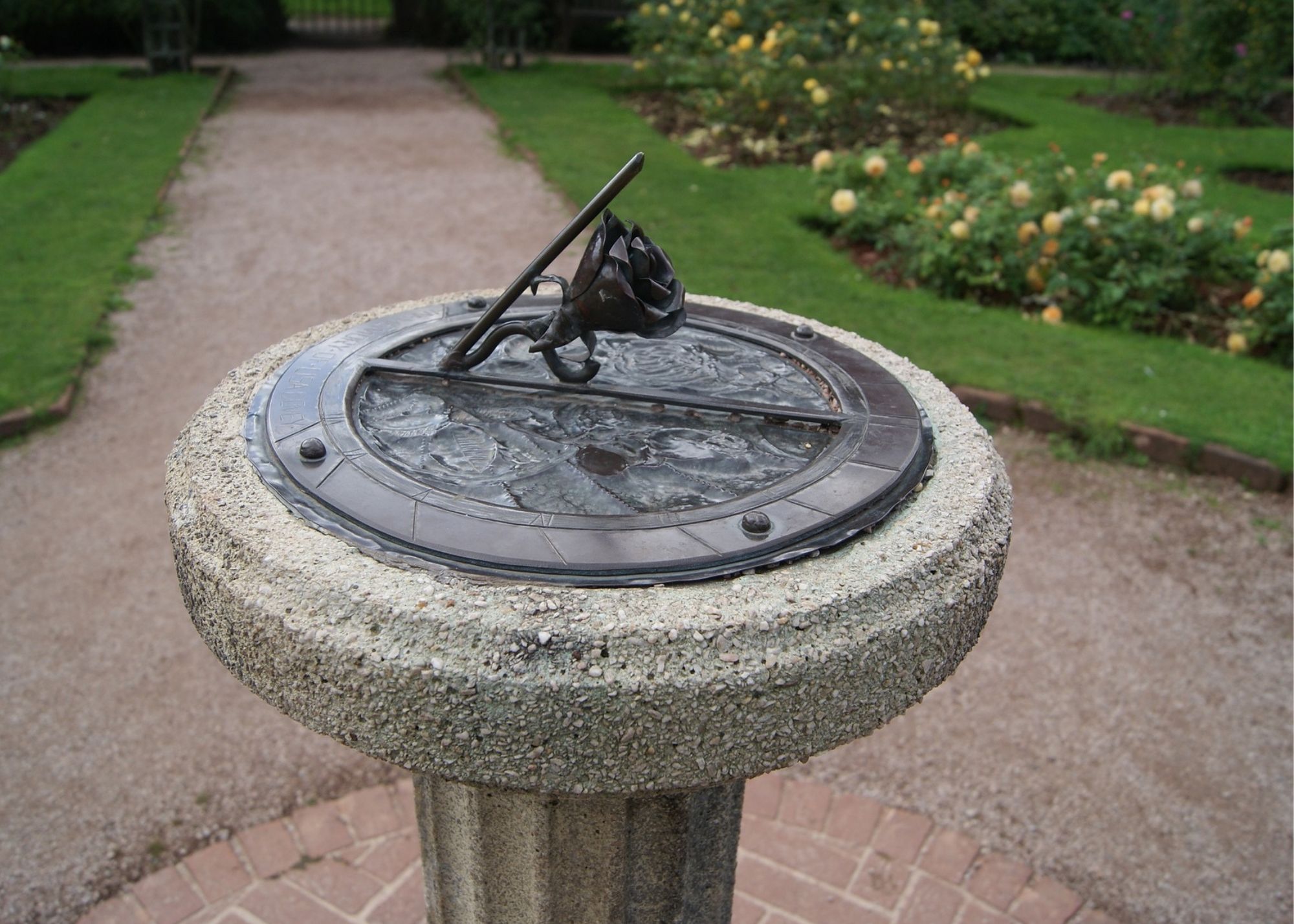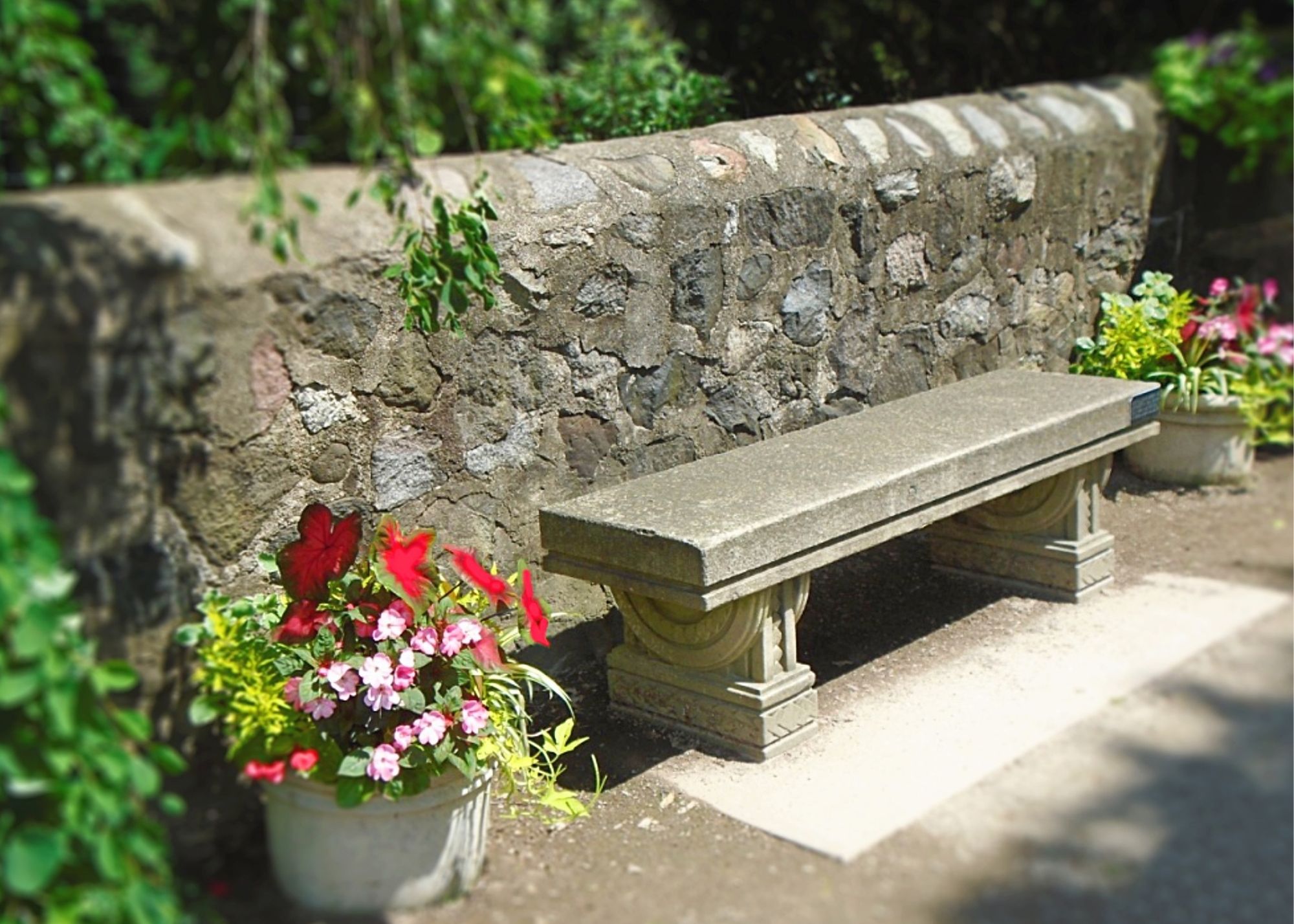 French Country Garden Elements
Garden Décor including Stepping Stones, Statues, Stoneware, Wall Murals, Bird Bath, and Fountains
Pathways with winding made of stone or dirt - Vine Plants and Growing Structures
Fruit and Nut Trees - French Cuisine Herb Garden - Vegetables
Bistro Table and Chairs - Plenty of Window Boxes and Terracotta Pots
Edible Flowers - In the French Country Garden Every Nook and Cranny is Filled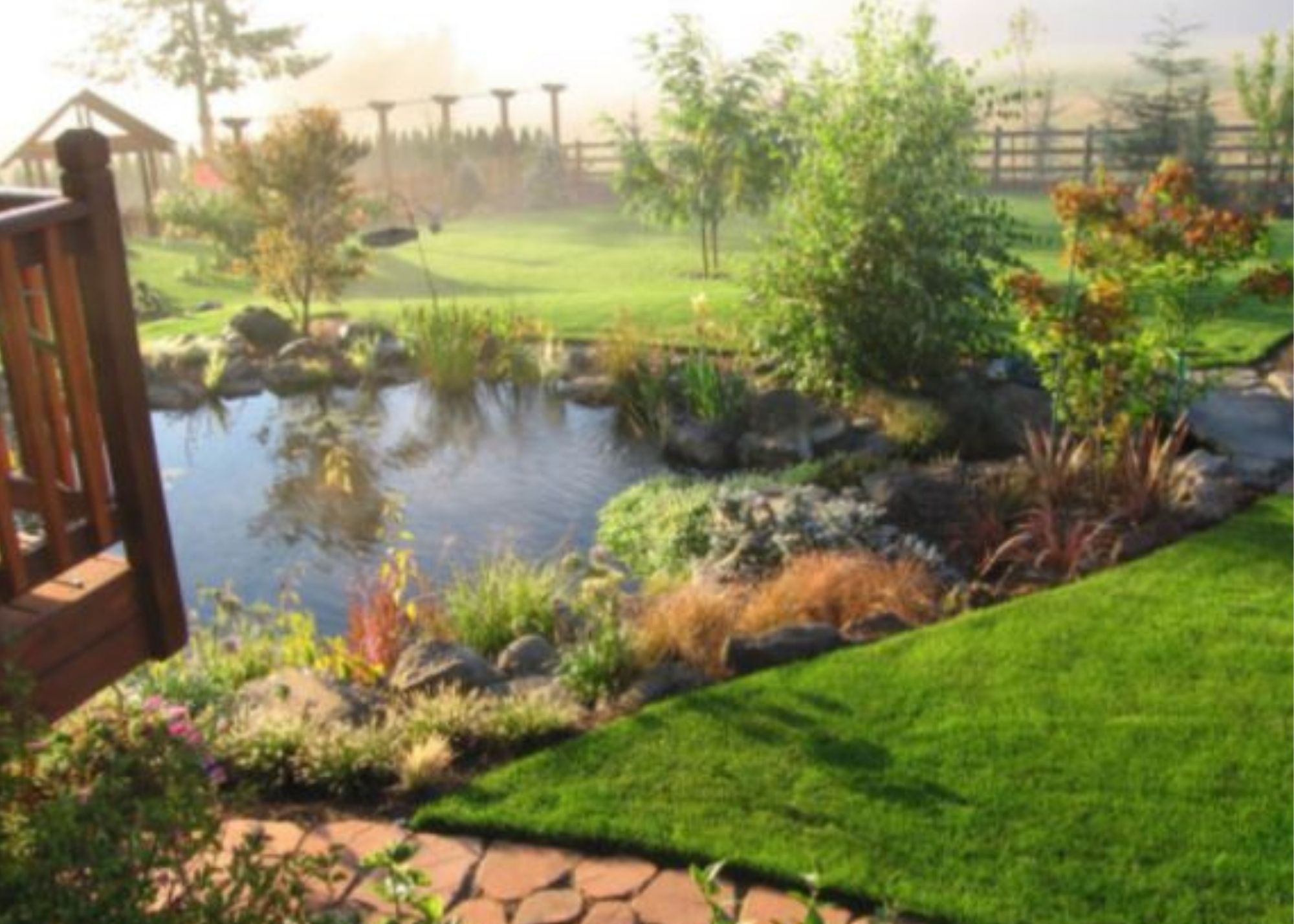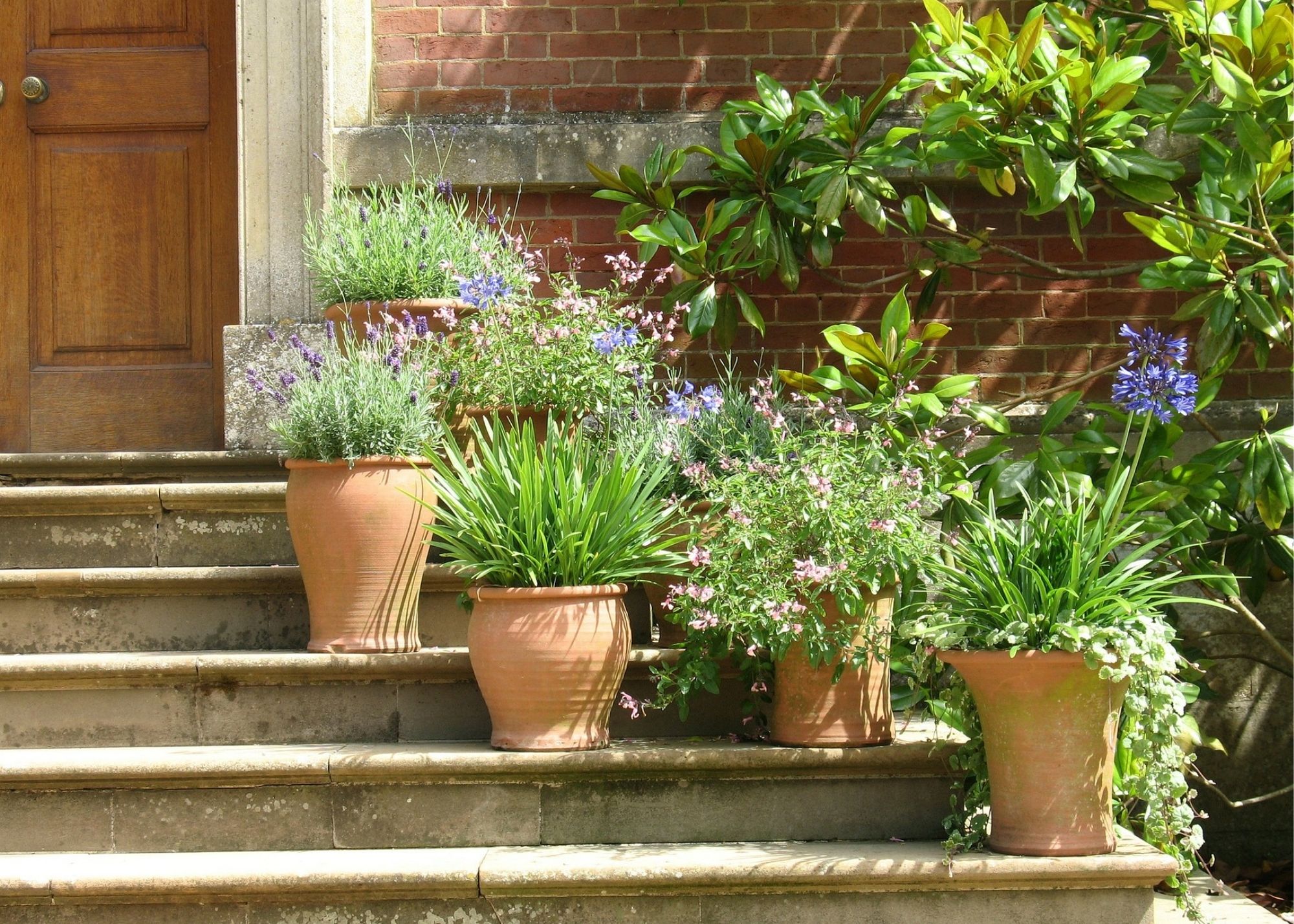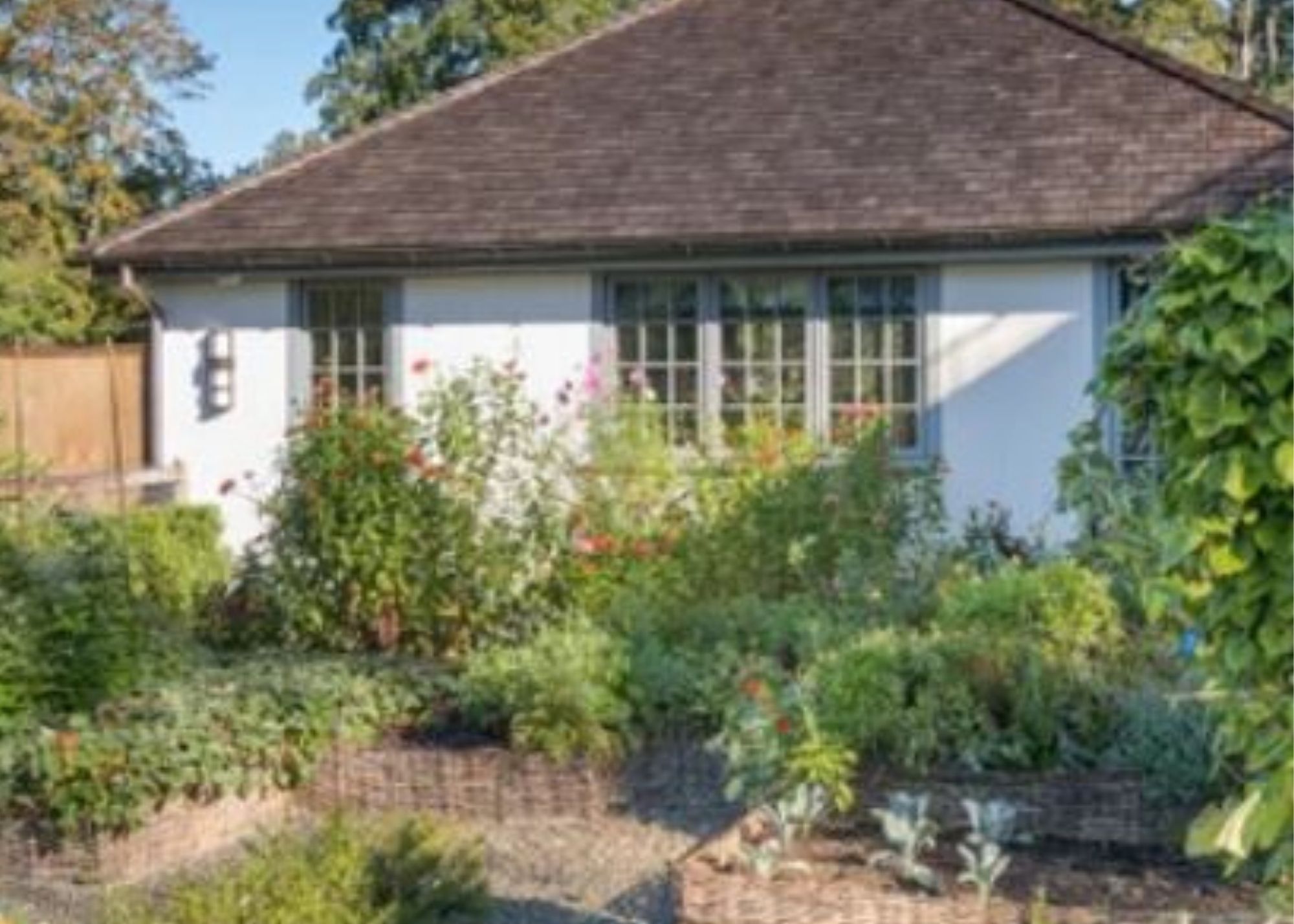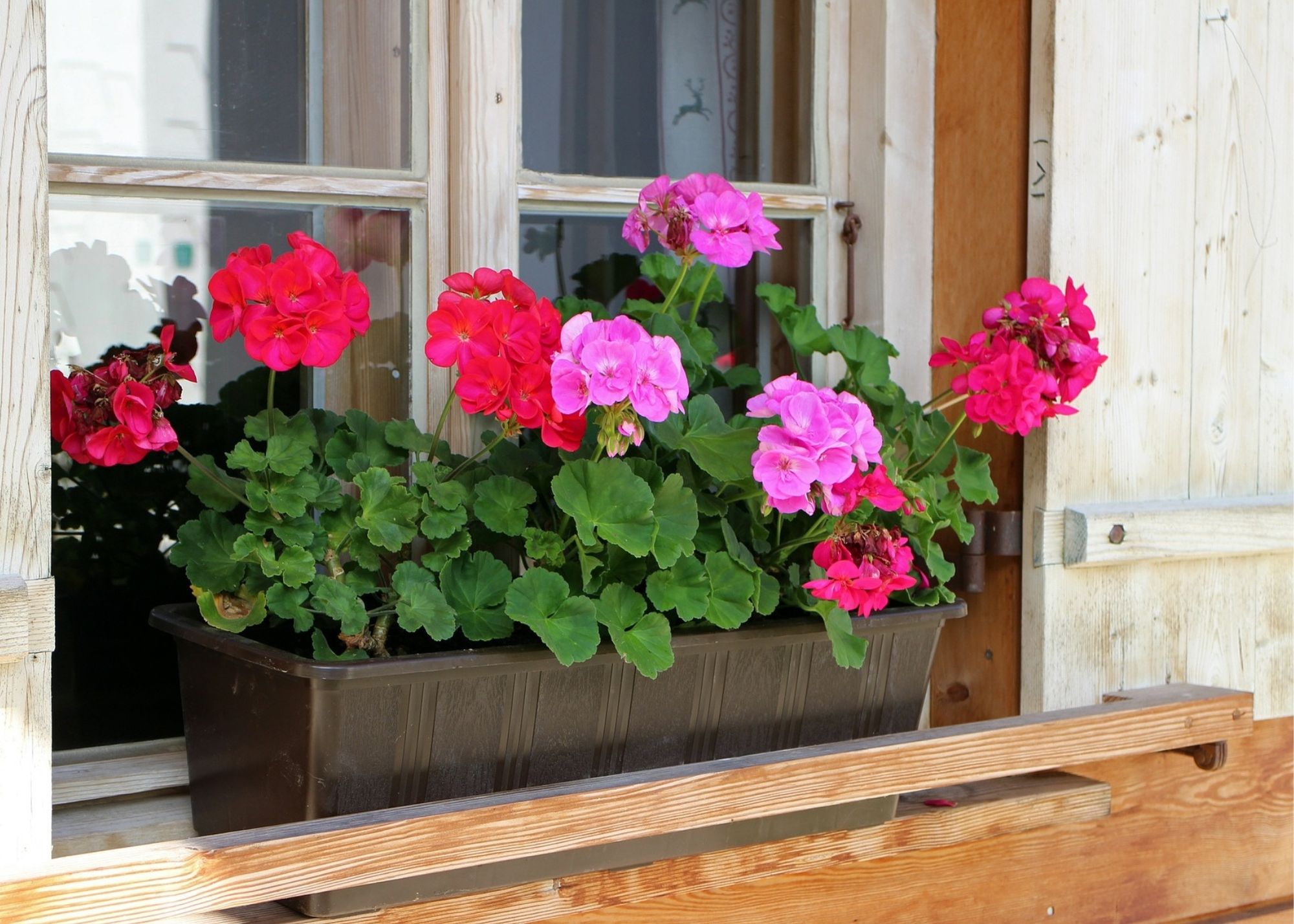 English Cottage Garden Elements
Curved Pathways with Low Growing Flowers - Arbors and Benches - White Picket Fences with tall flowers
Screening with Plants - Casual and inviting - Lots of Color - Bird Baths
Plants are Closely Planted - Curved Planters
Brick, Gray Stone and Wood Elements - Utilize Native Tea Plants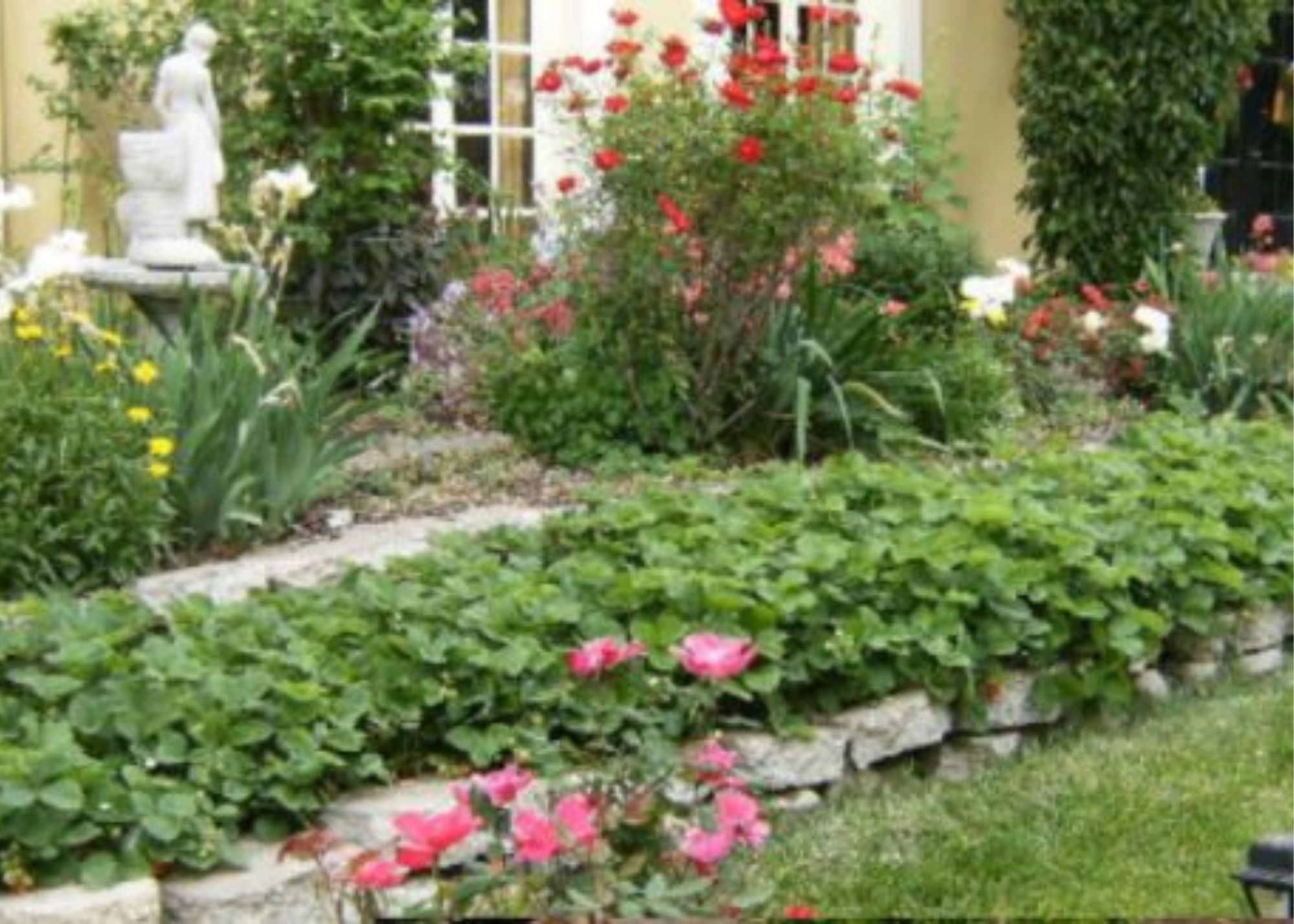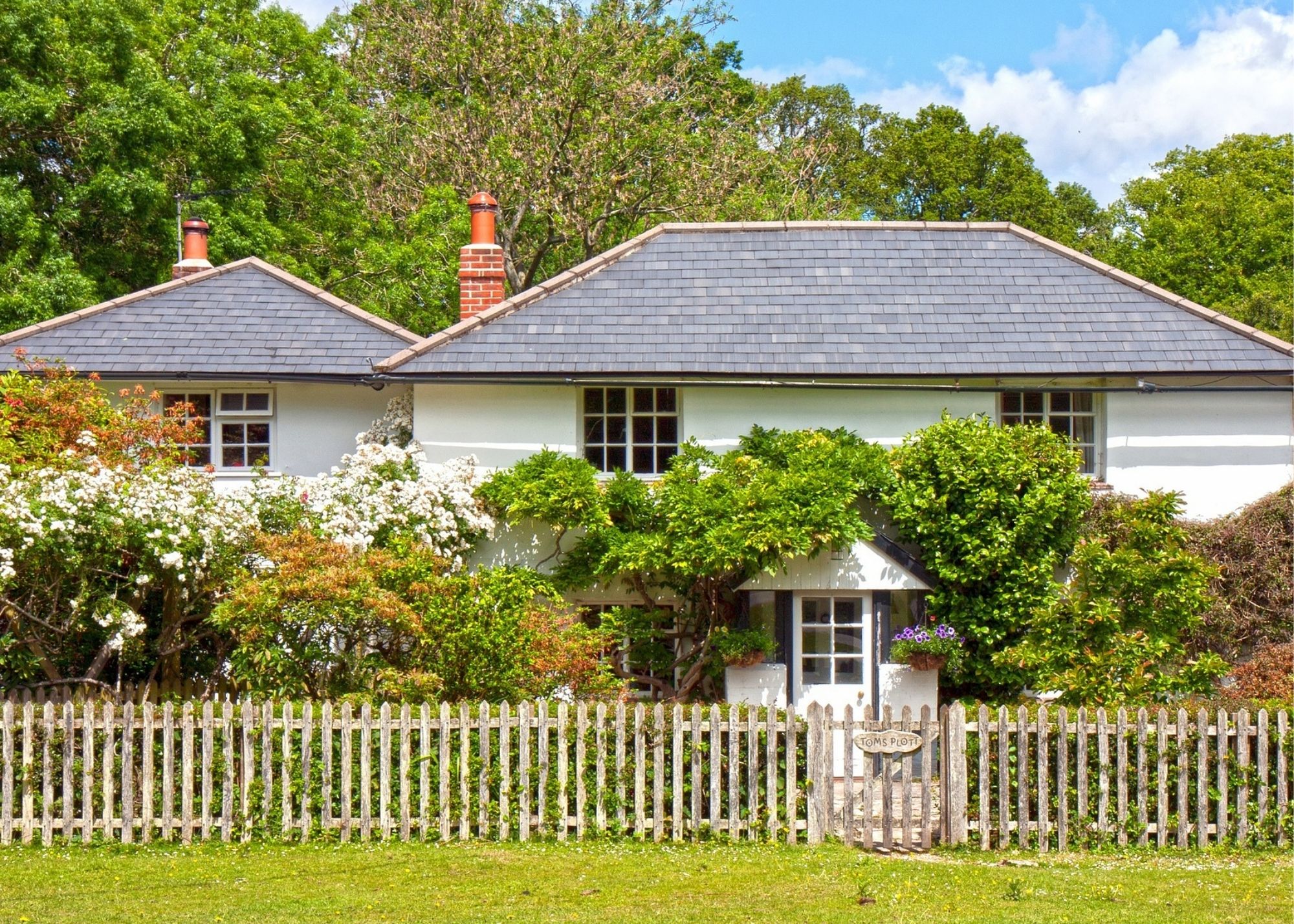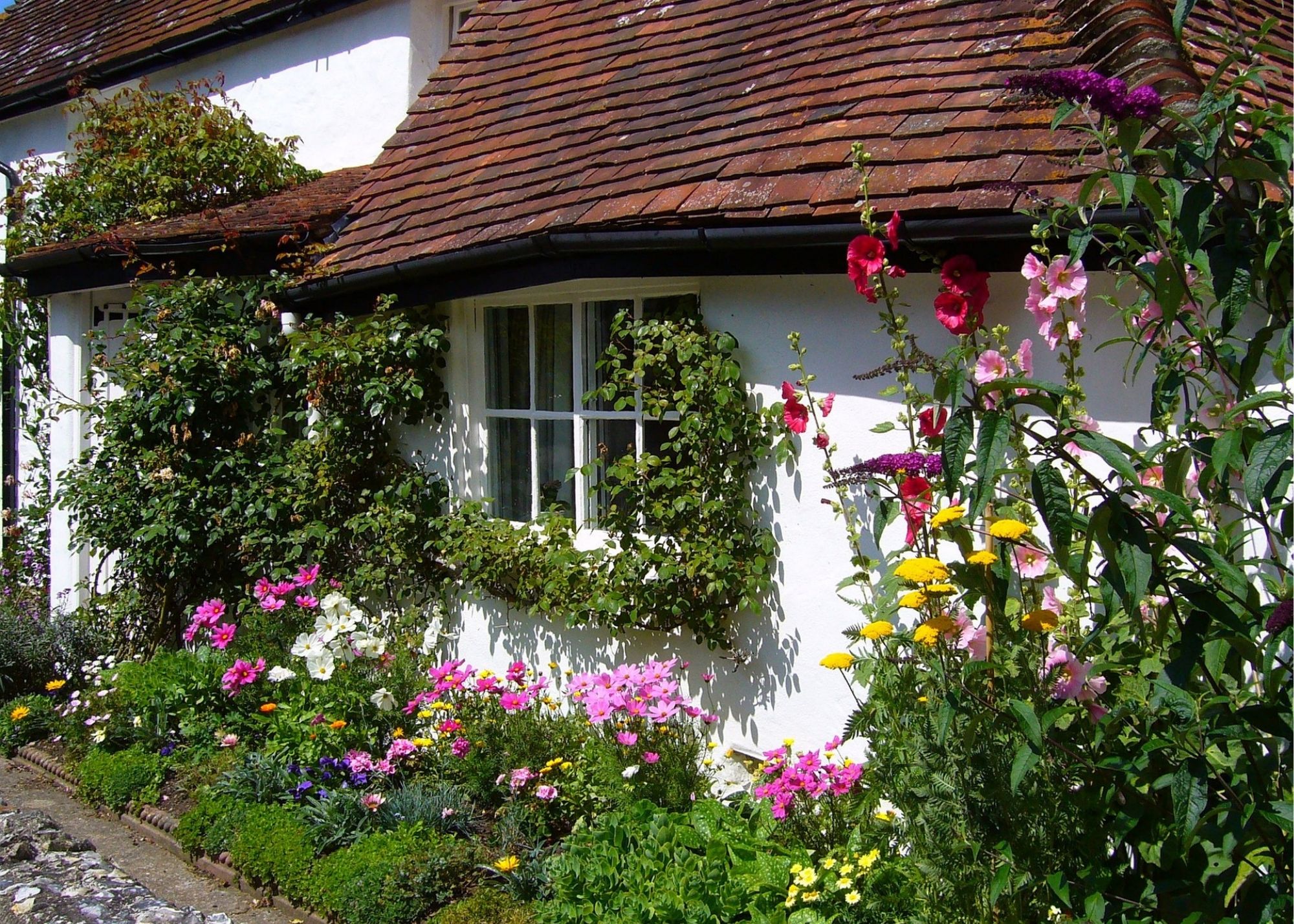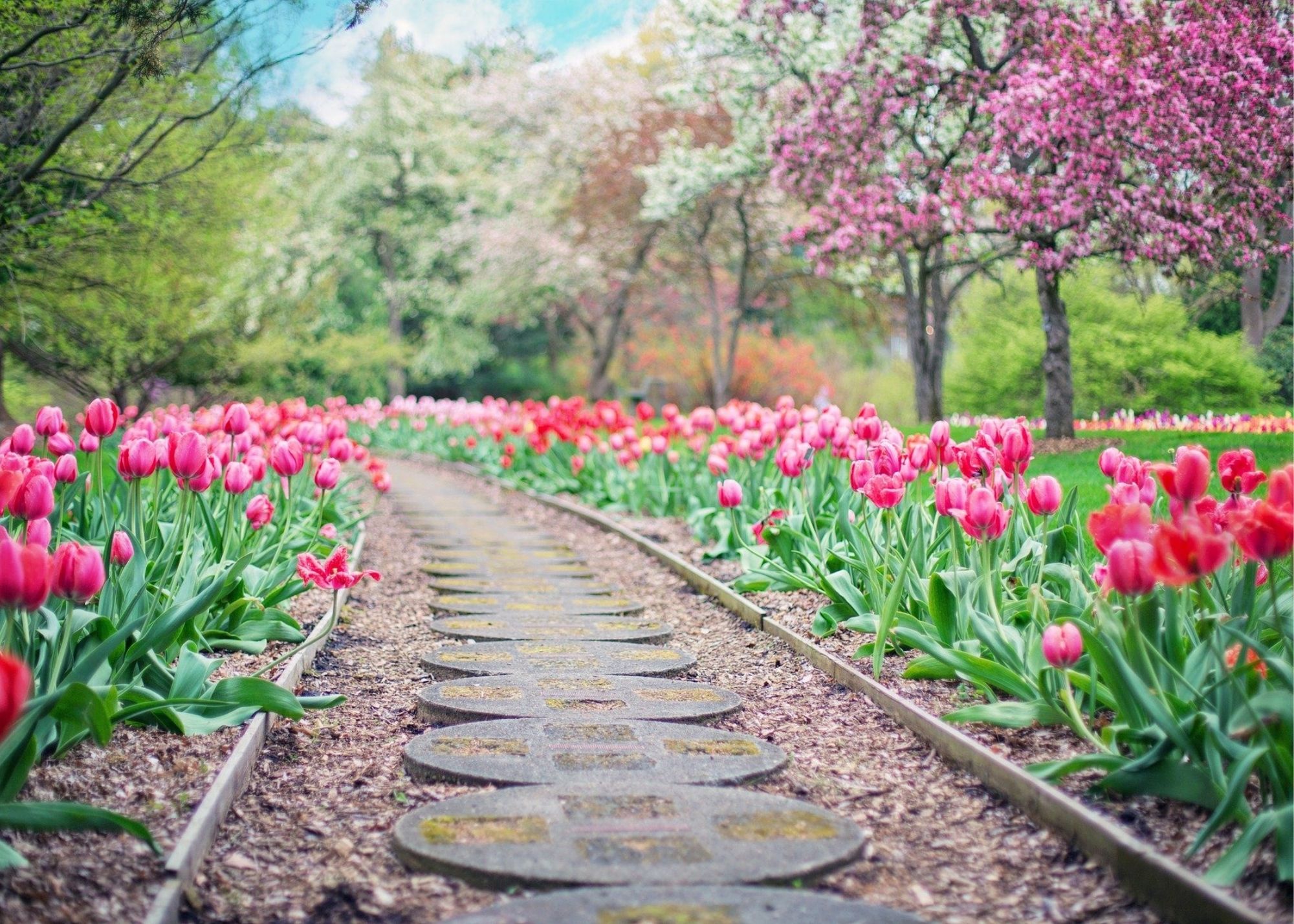 Tuscan Garden Elements
Tall Evergreens - Citrus Trees - Clay Pots, Flagstone, Bricks
Rows of Lavender Line the Pathways made of Lime - Grape Vines
Garden Depicts Age, Centuries Old - Rosemary Plentiful - Olive Trees - Statuaries
Arbors and Trellis' serve as Backdrop with Climbing Plants
Kitchen Garden with Herbs and Vegetables - Terracotta and Beige are colors of choice
Area of Privacy and Retreat - Large Open Spaces with Ground Cover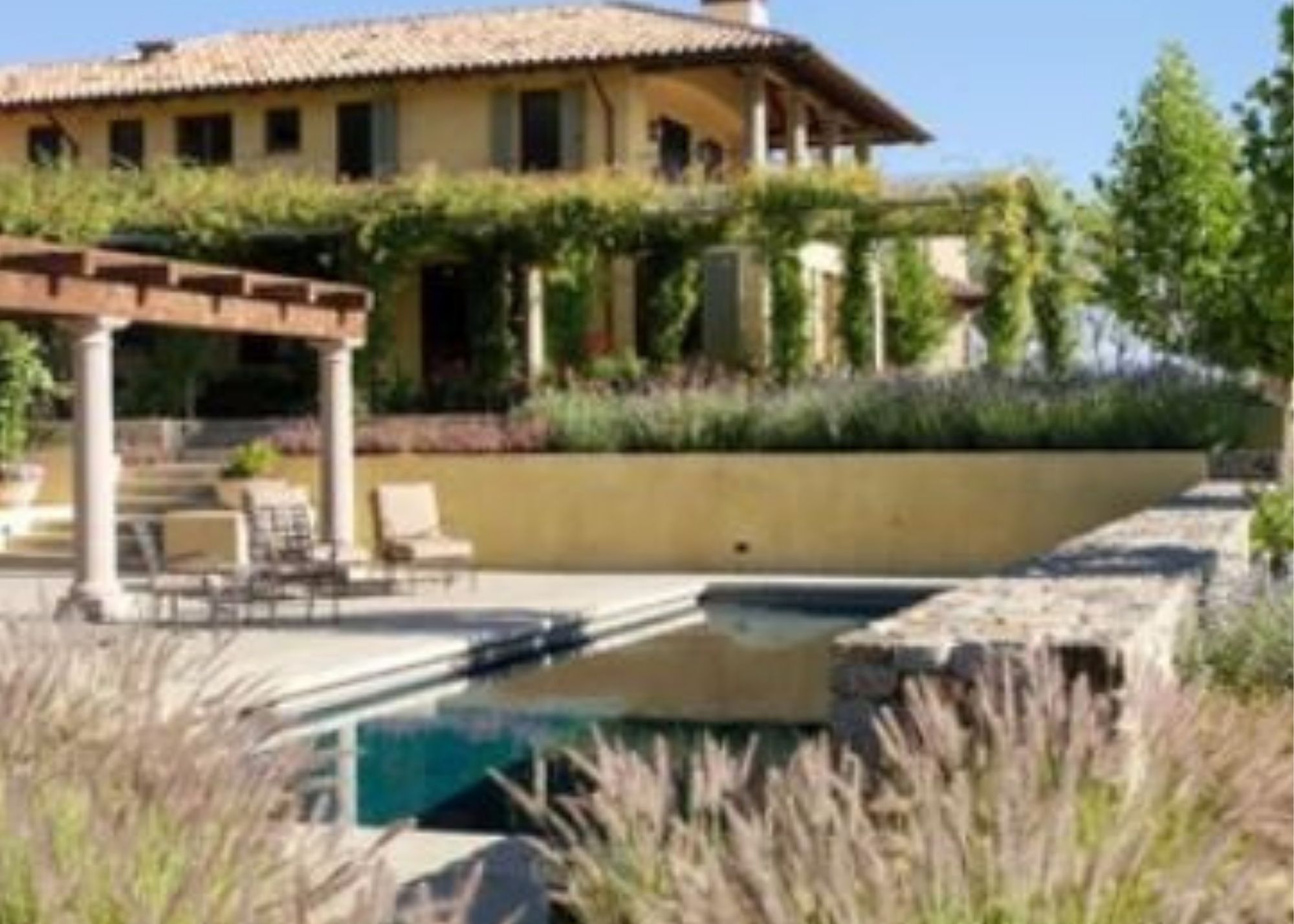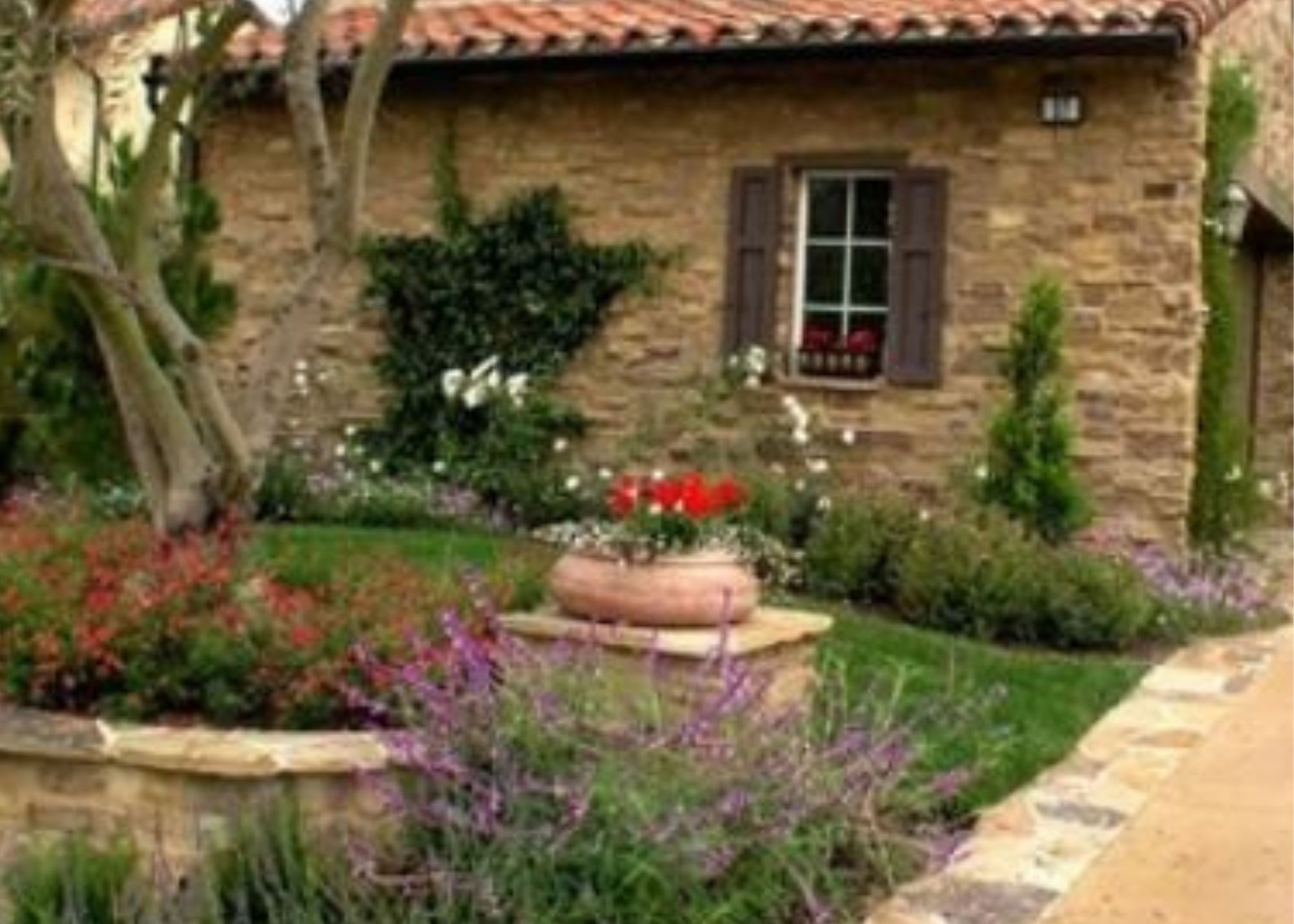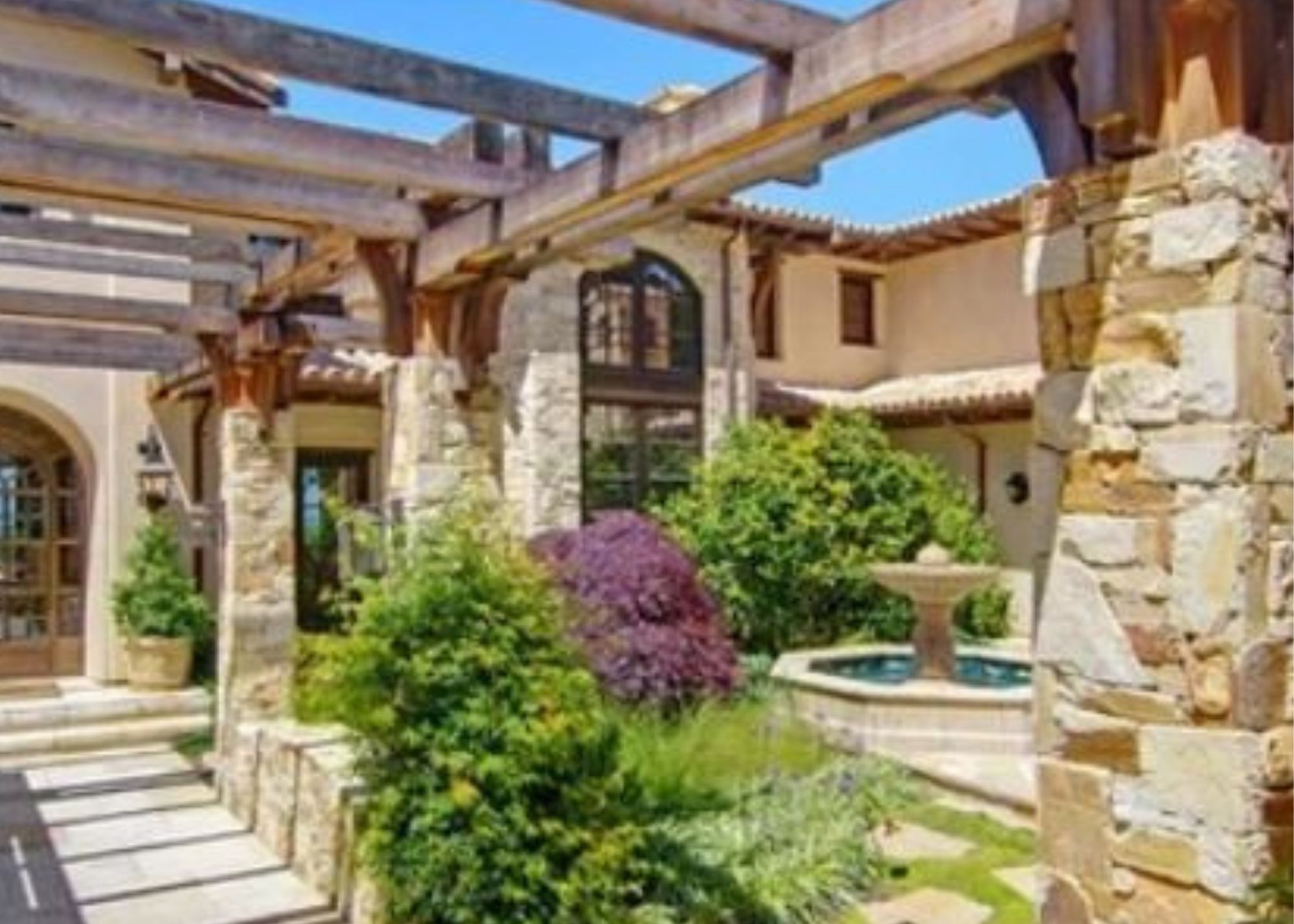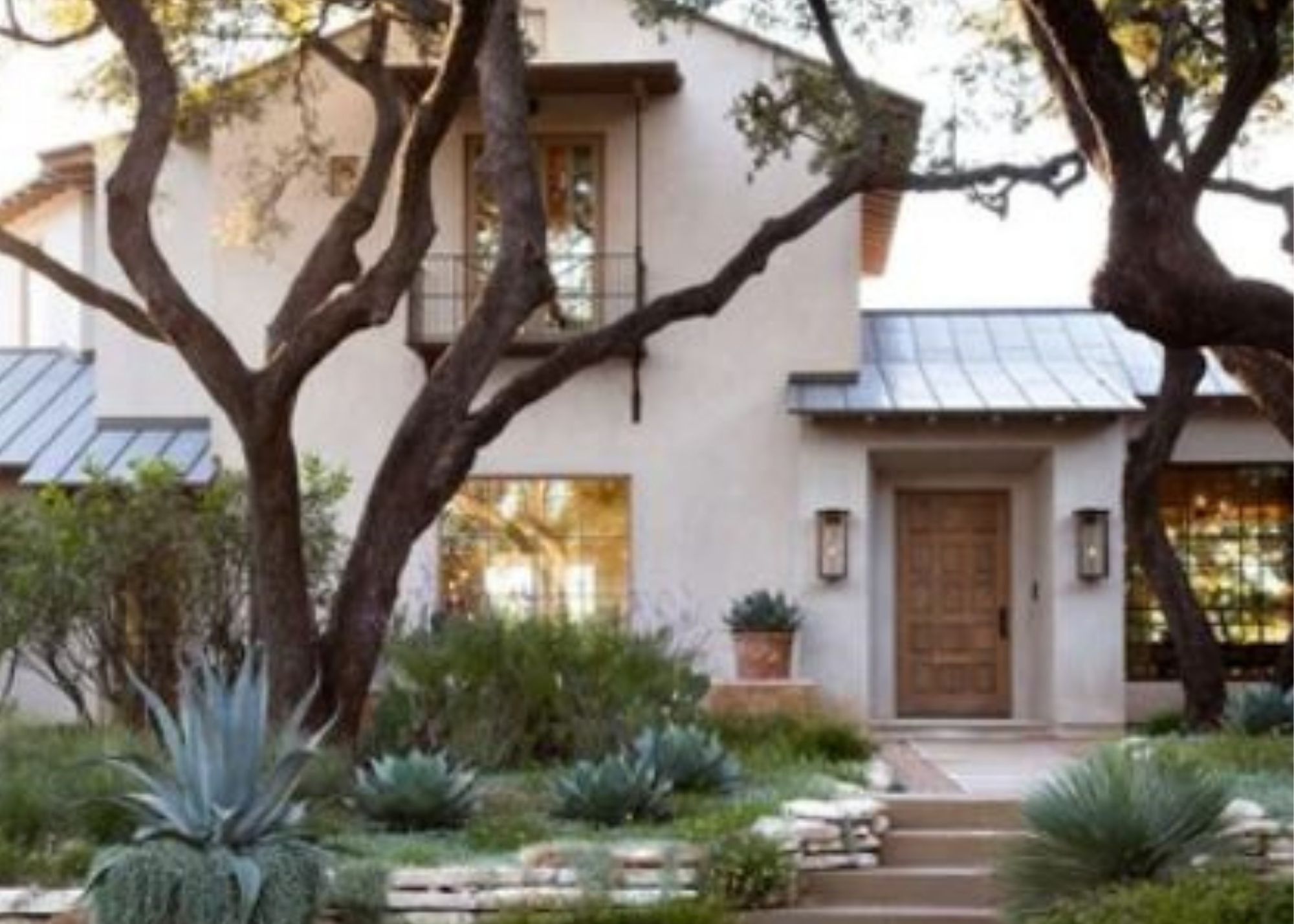 Southwest Garden Elements
Combine Native Plants with Southwest Elements - Boulders, Weathered Wood, Clay Pots
Define Shaded Areas with Native Shade Trees - Ramada or Pergola - Contoured for Rain Gardens
Plants are Grouped with Open Spaces - Cover the soil with Native Desert Cobble
Rustic and Wrought Iron - Bright Blues and Yellows or Mexican Tiles
Turquoise Rust or Terracotta Colors - Incorporate a Salsa Garden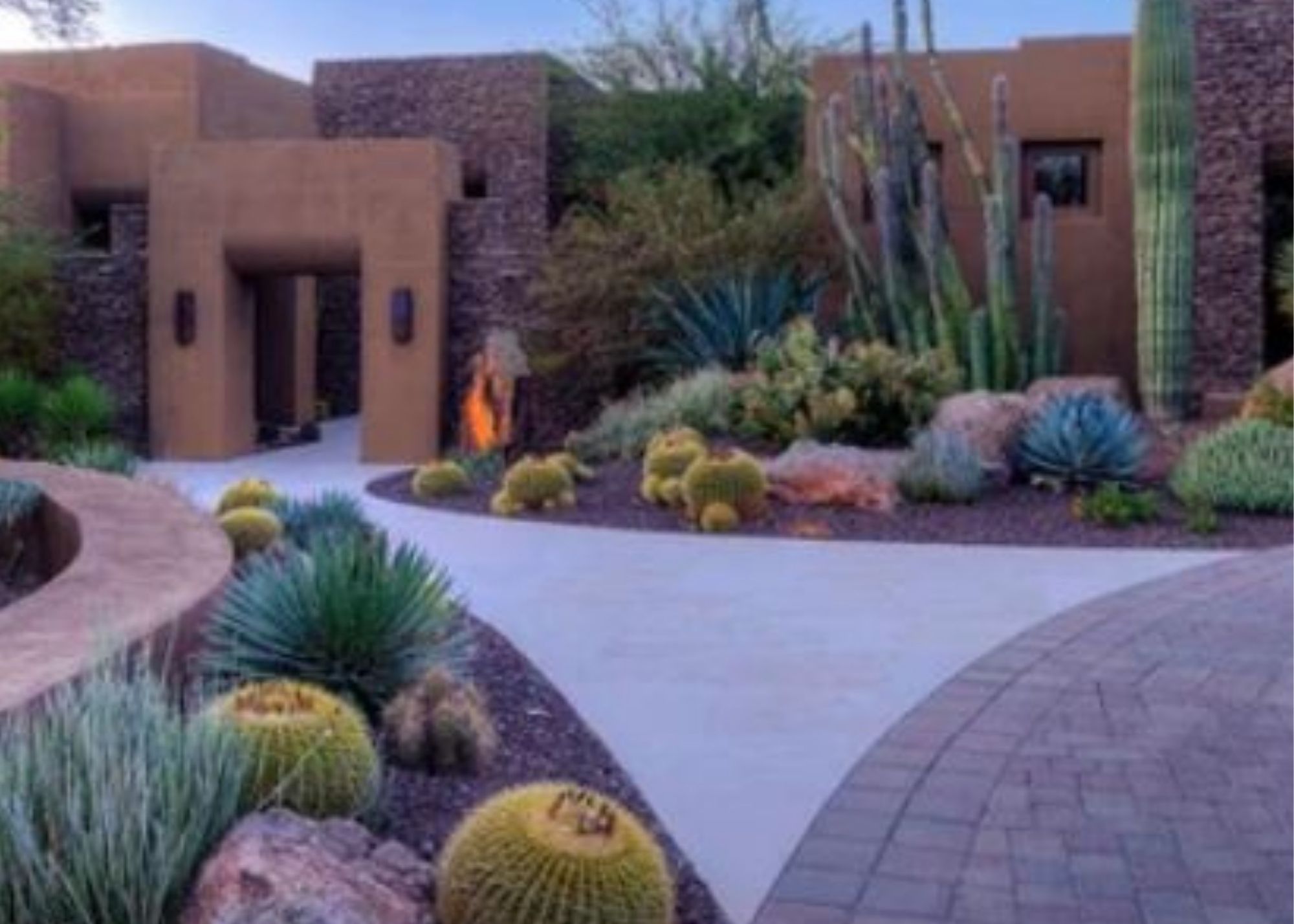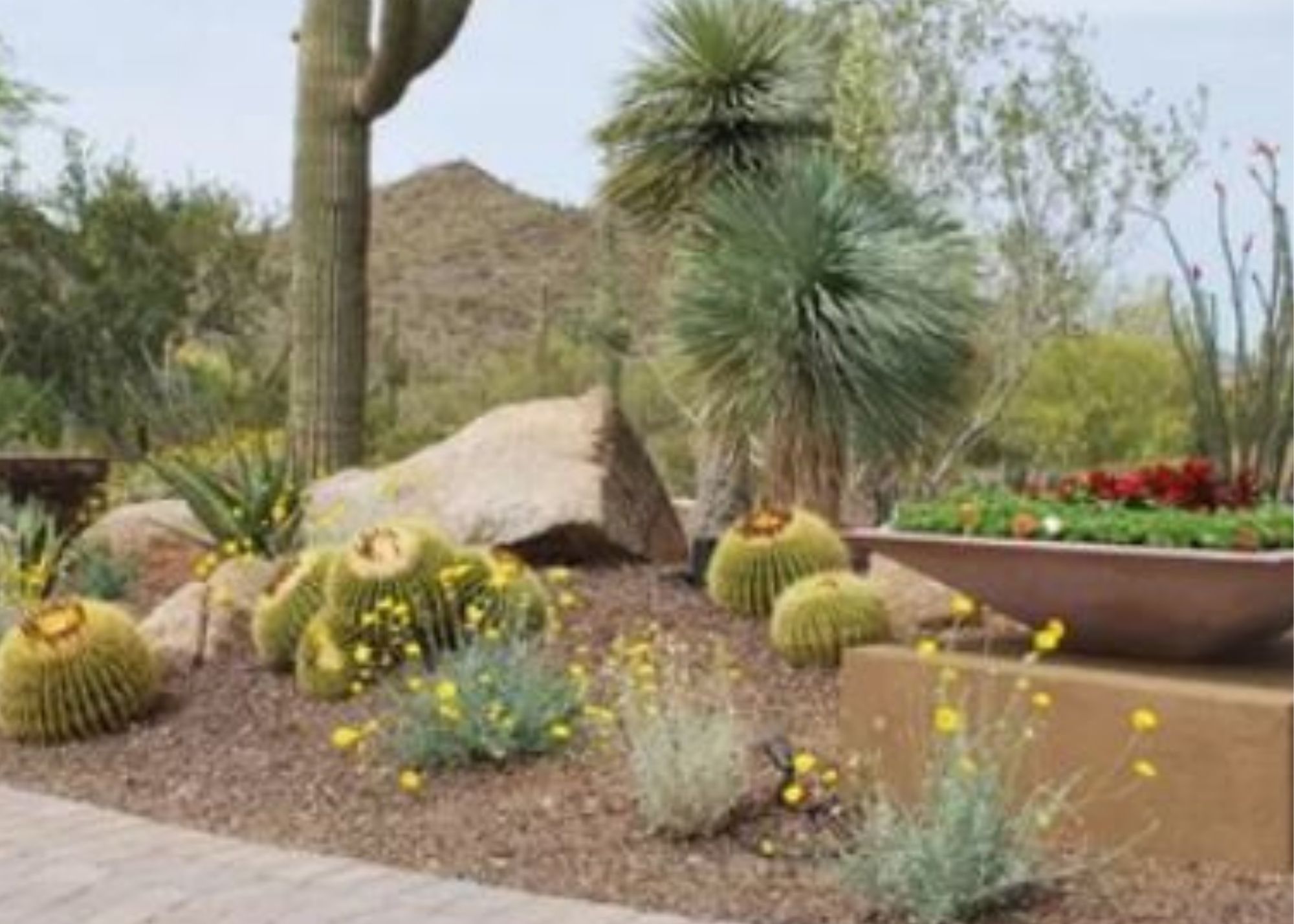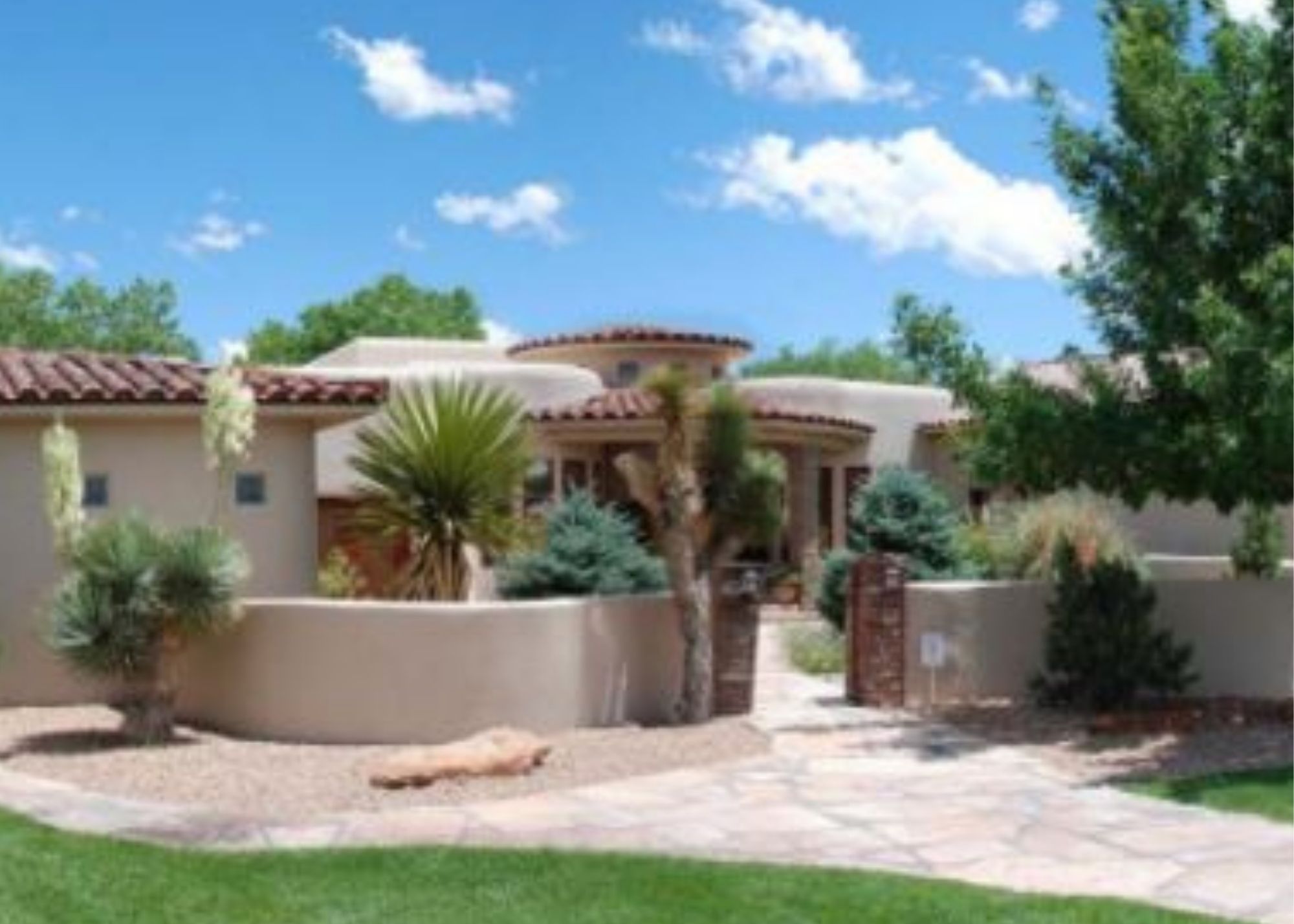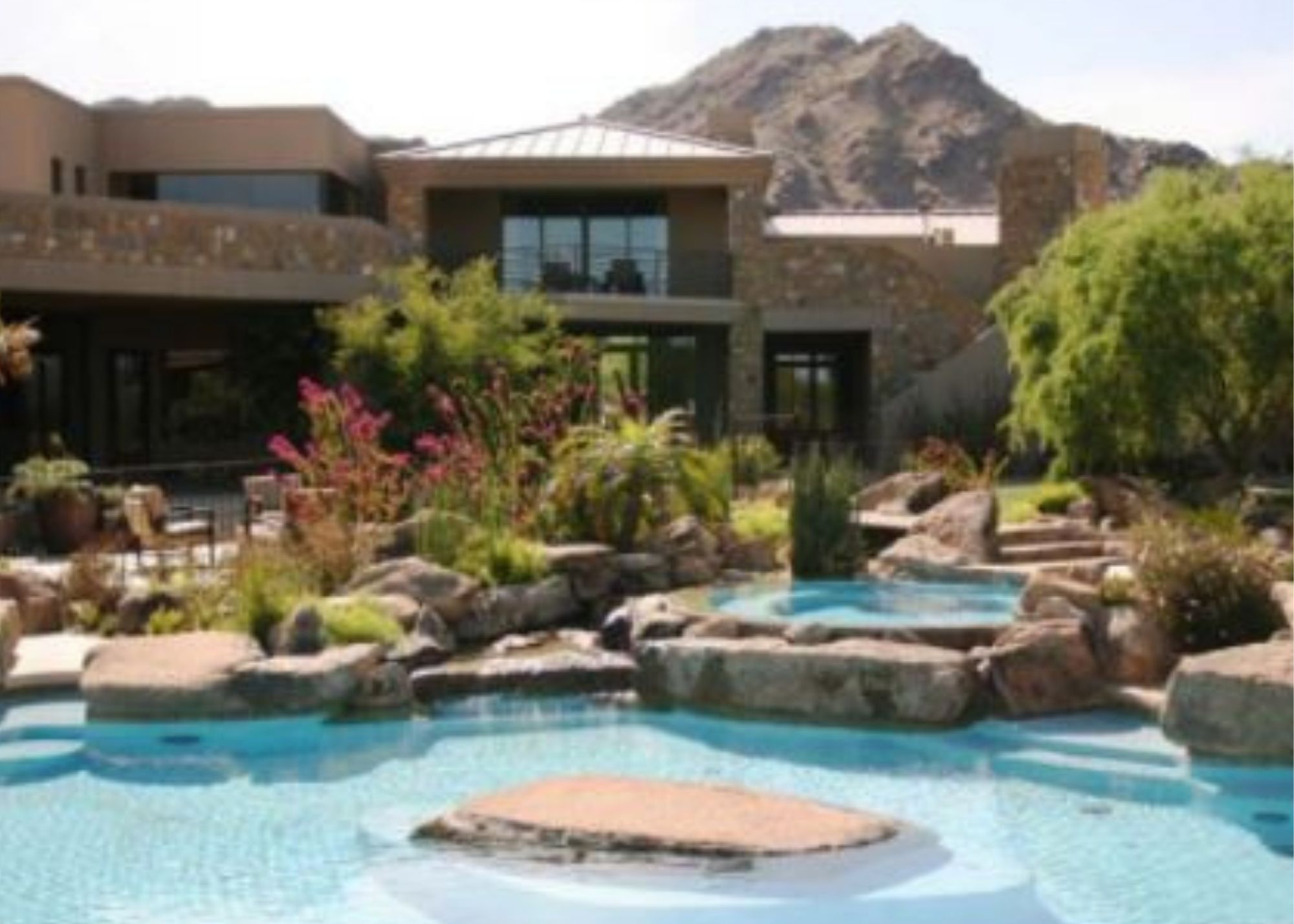 Contemporary Garden Elements
Simple Lines - Feng Shui - Functional - Geometric Form yet Asymmetrical
Few Plants that are well repeated - Energetic, Uncluttered and Tranquil
Extend Wood Decking into the Garden - Sustainable Stone Paving - Natural Fibers as Back Drops
Plants can be Gently Shaped - Single Water Feature that is Calm or Slow Circulating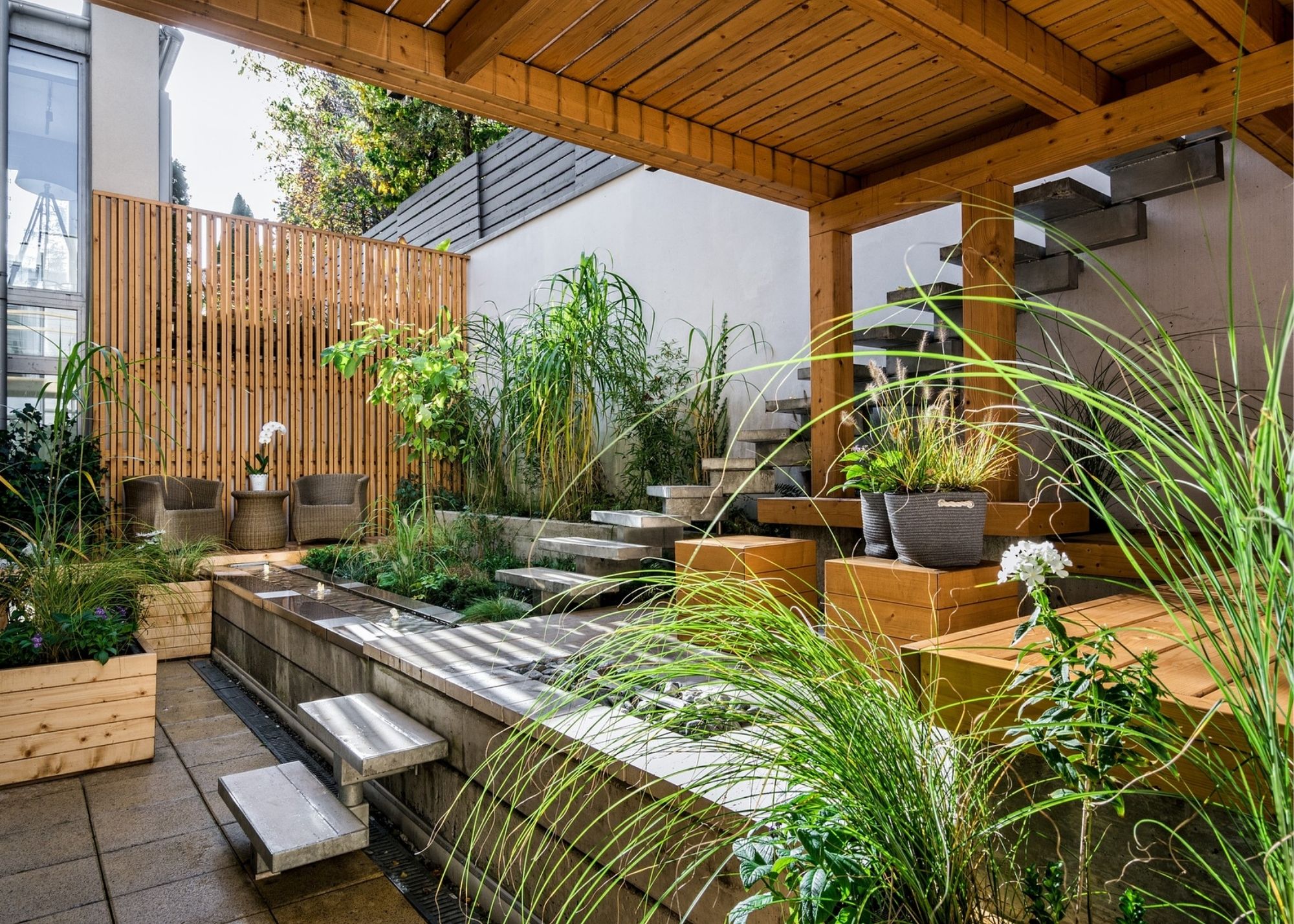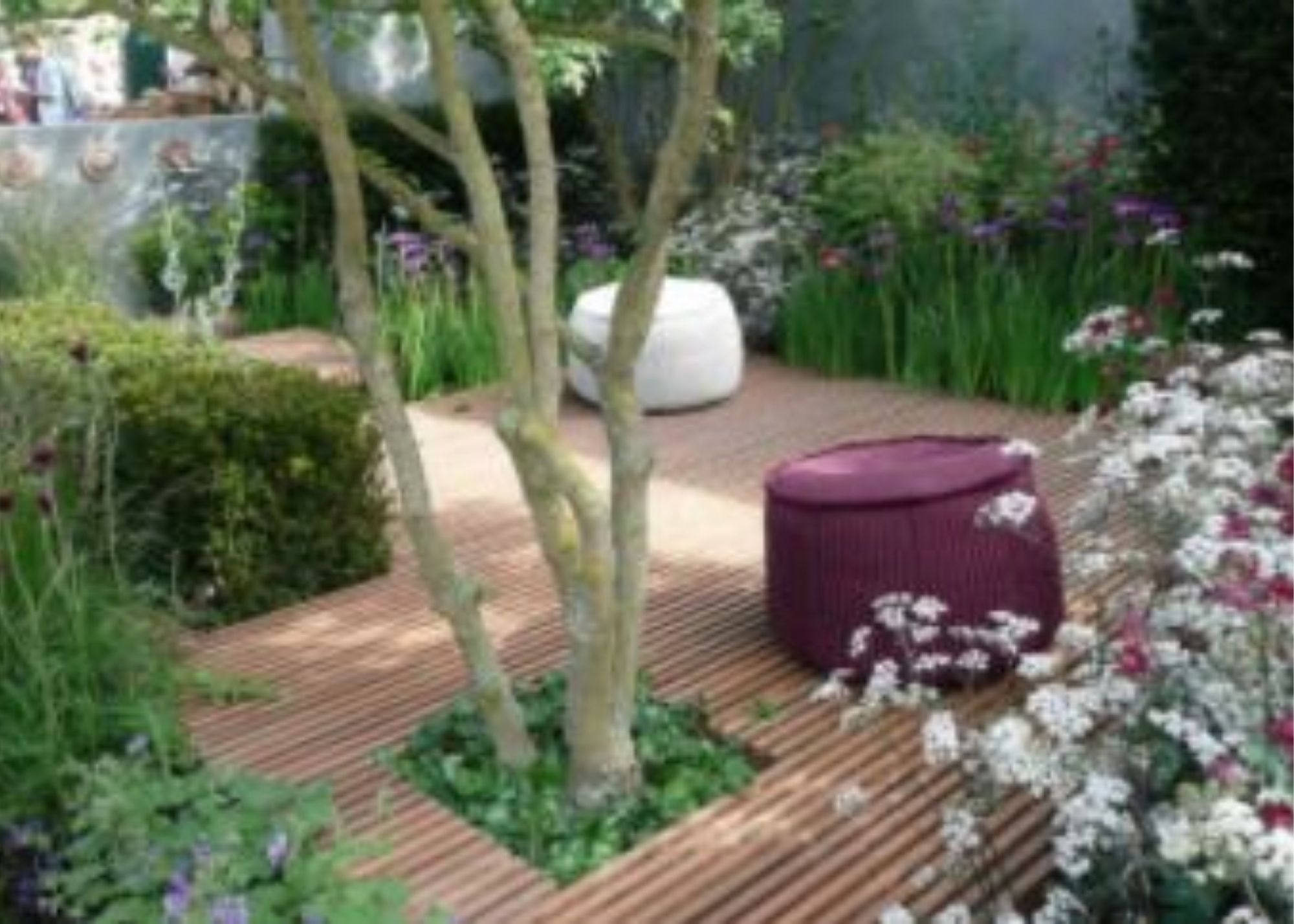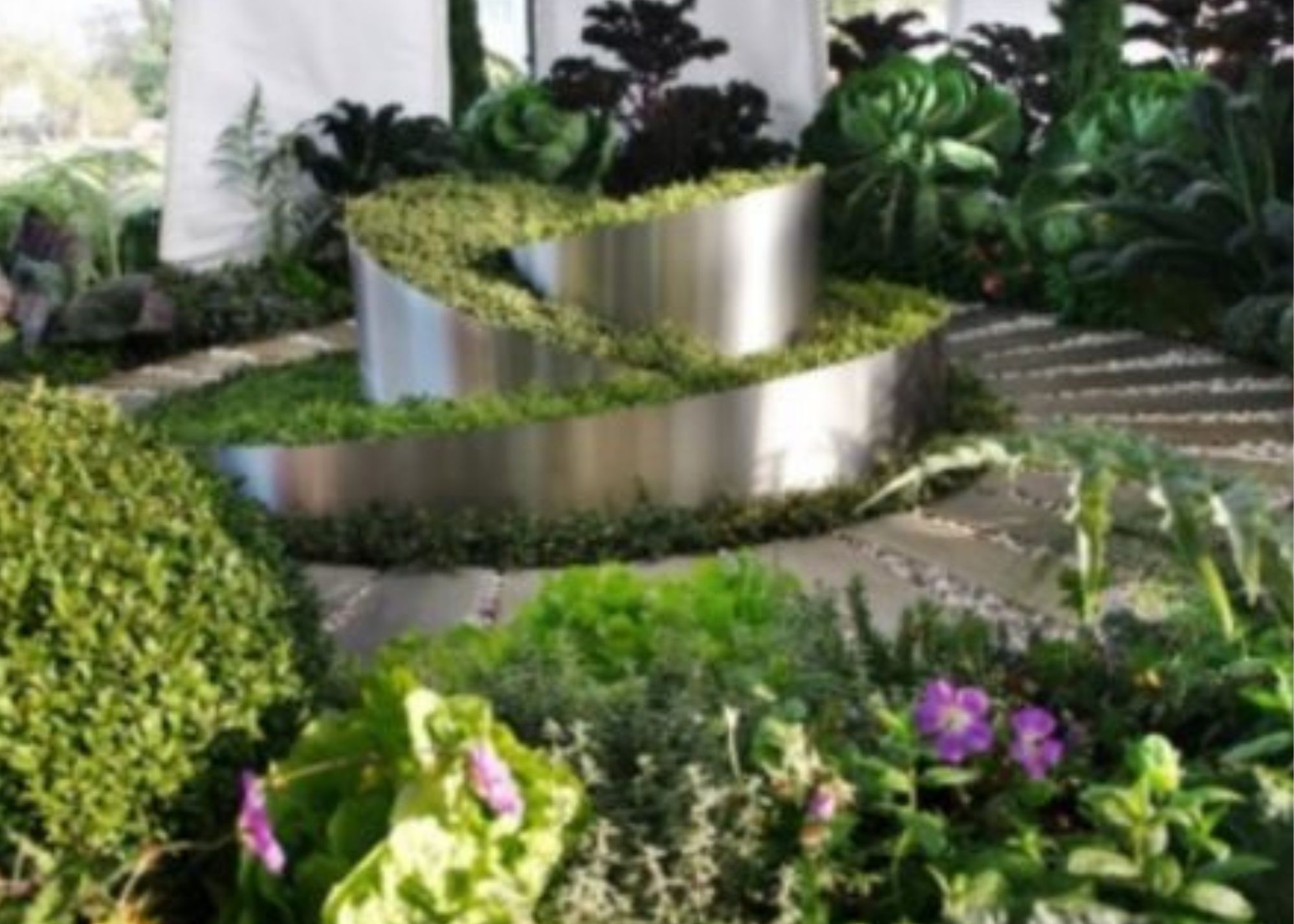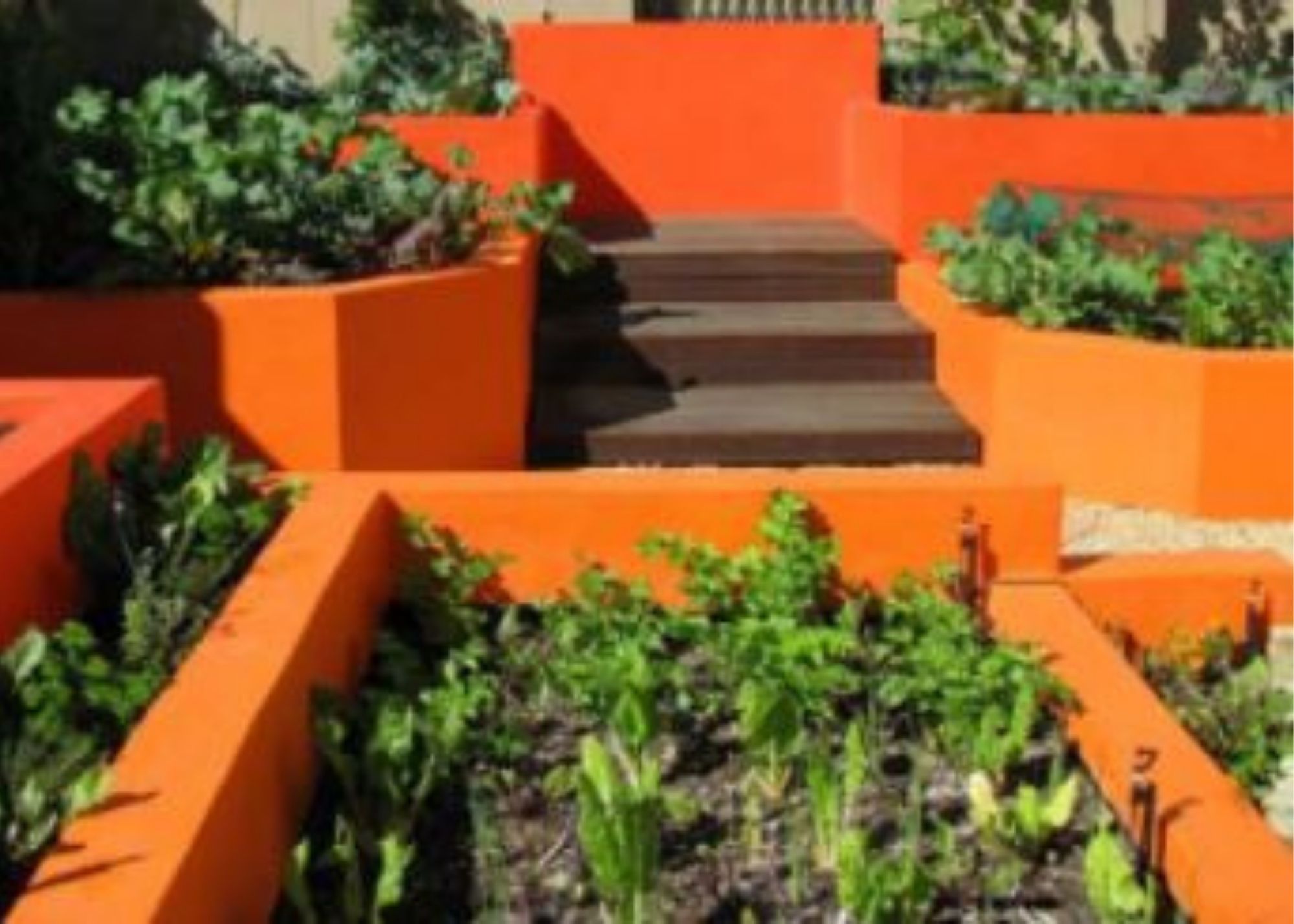 Japanese Garden Elements
Asymmetry - Water Elements such as ponds, streams and waterfalls
Rock Elements - Arched Bridges - Lanterns
Vegitation - Hills - Delicate Flowers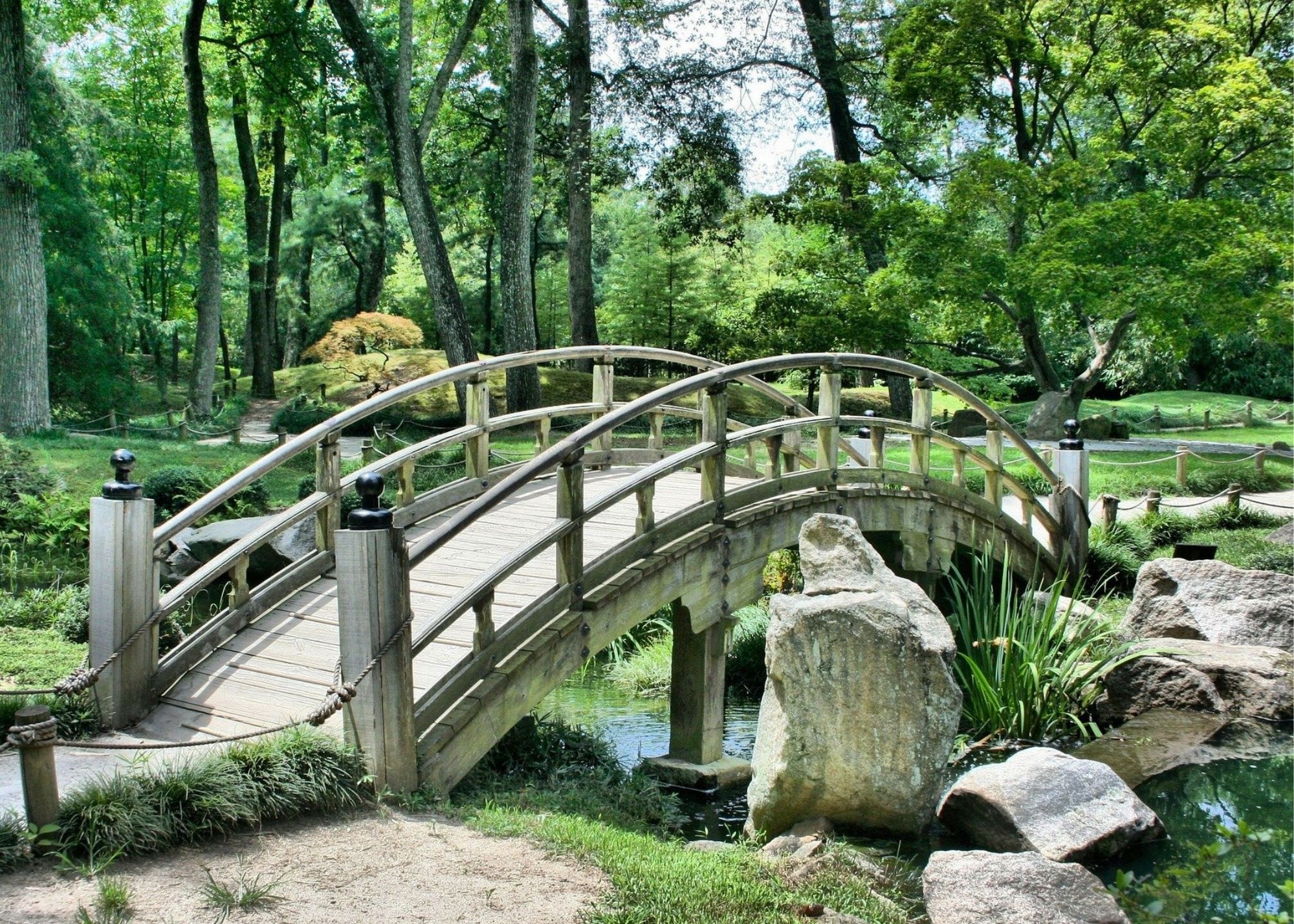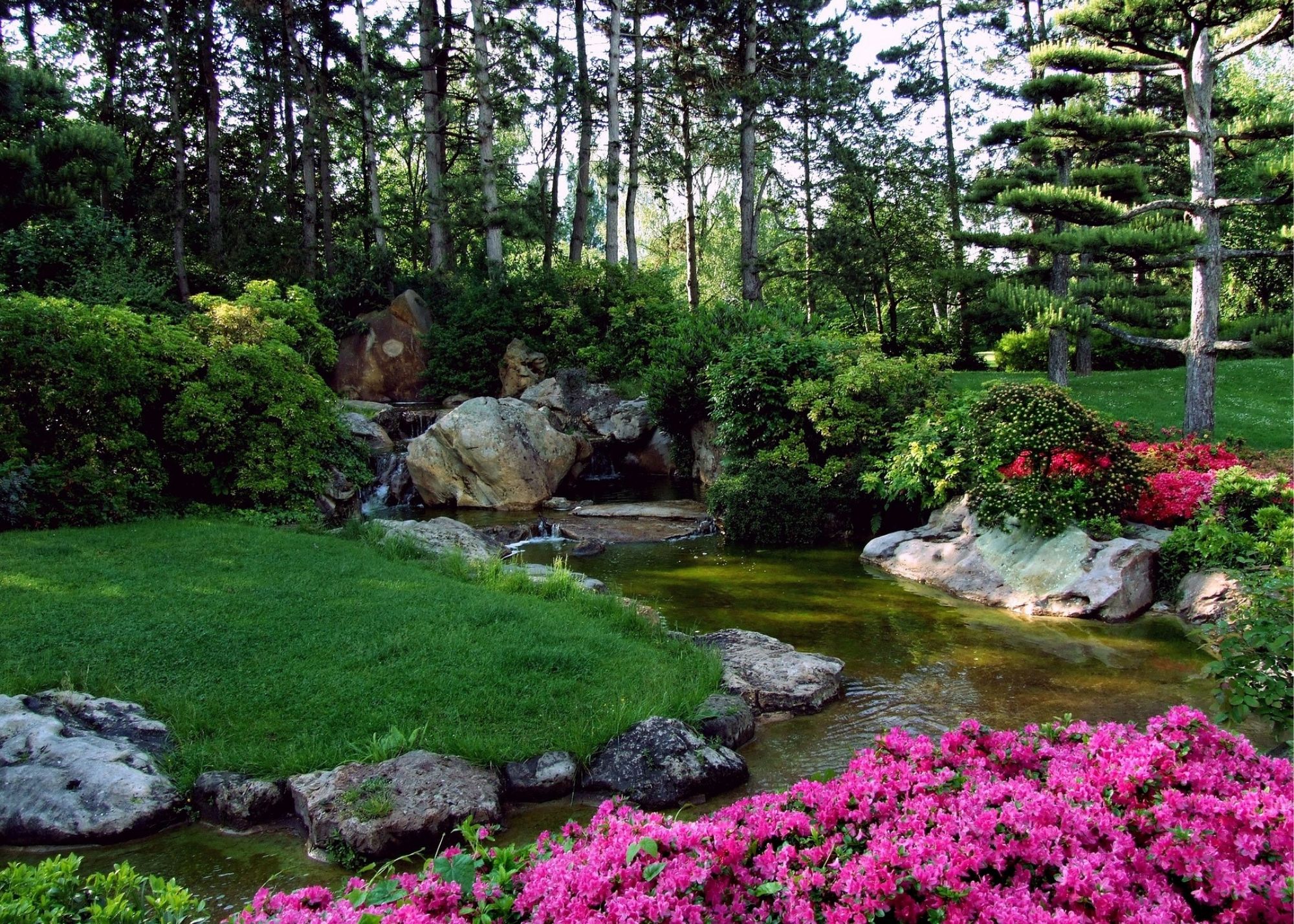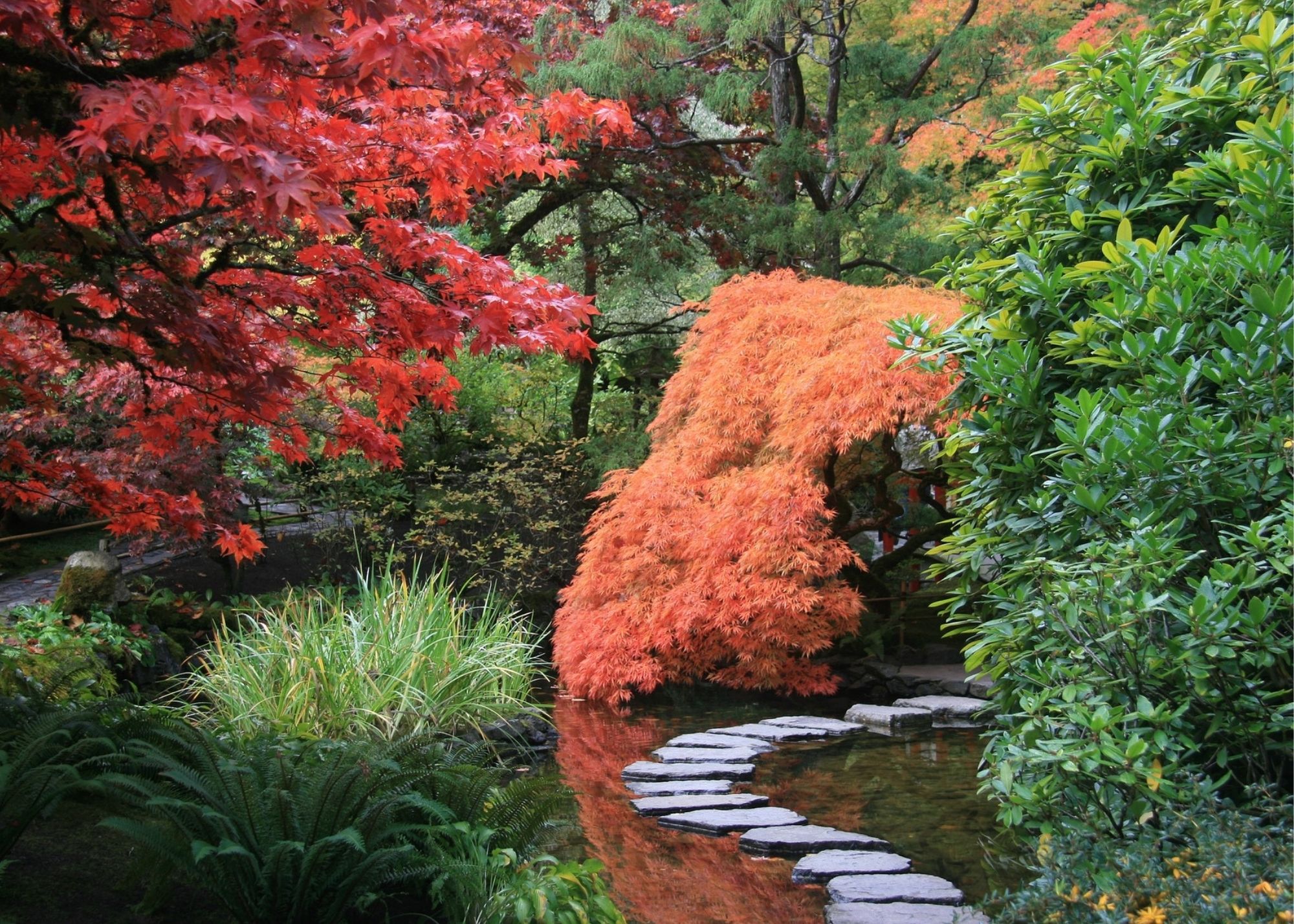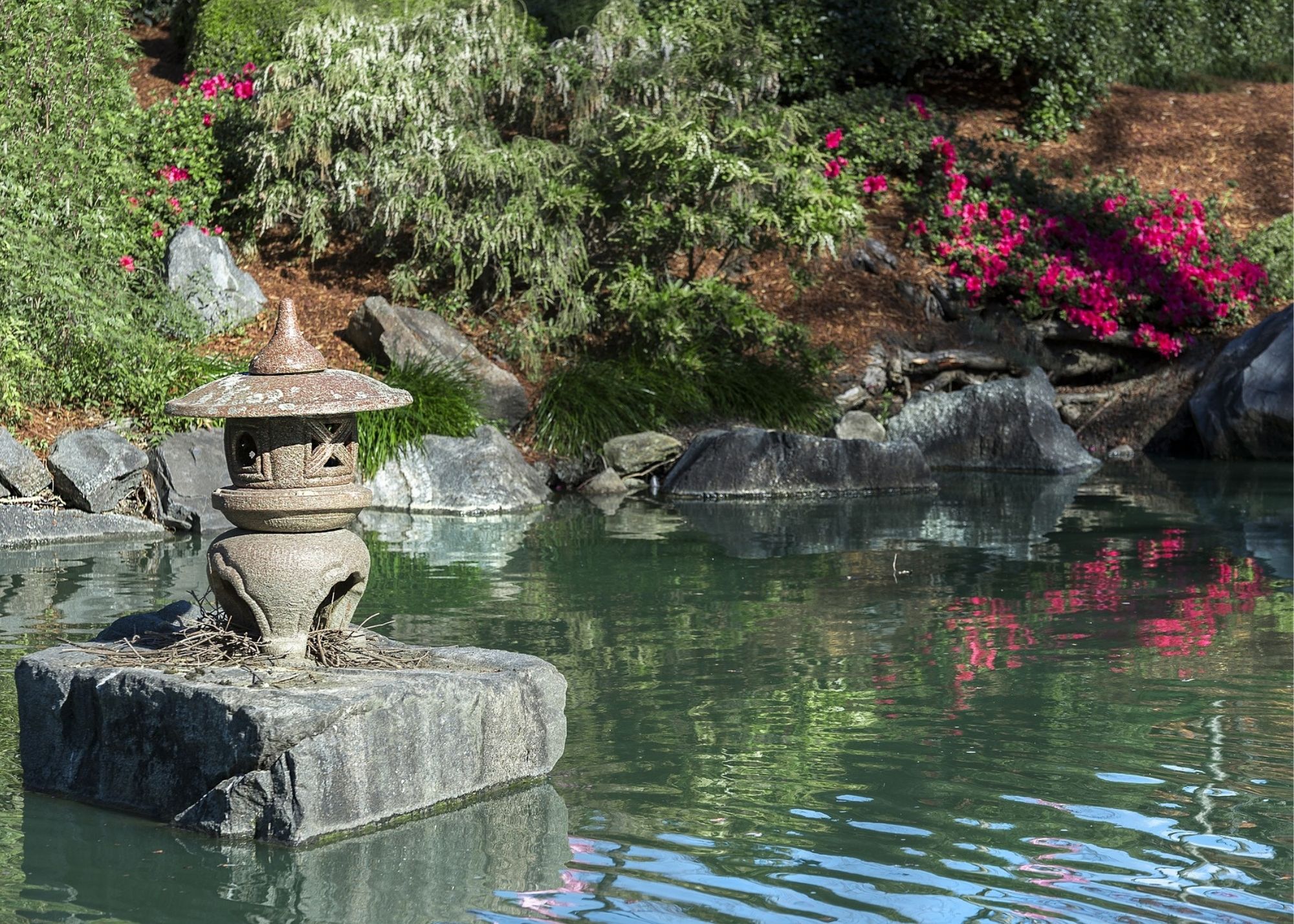 ---
The first step to your dream garden is to have a consultation with a Certified Agriscaper.
Learn how you can enjoy a beautiful yard and eat it too!
---