Farmers Markets are a fresh, healthy alternative to buying produce and other time-sensitive items from the store. They feed our families and support their community.
From live music to farm fresh eggs to delicious baked goods, crafts and plants, there's no better way to spend a beautiful Saturday morning!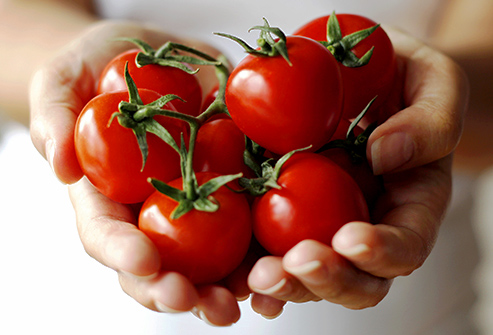 Get Certified And Be Your Own Farmers Market!